The Isle of Wight, located between 2 to 5 miles from the Coast of Hampshire in the South of England. It is separated by the Solent, a waterway famous in the yachting world for hosting annual events such as Cowes Week Regatta and Round the Island Race.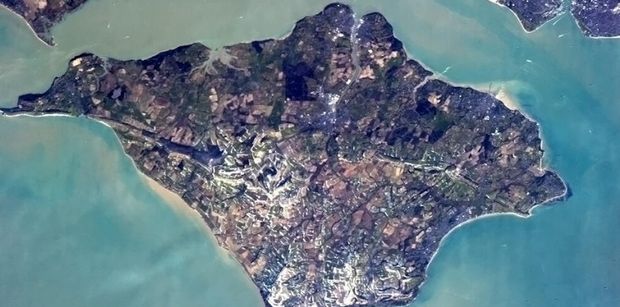 The largest industry on the Island is tourism, with numerous passenger and car ferries, as well as a Hovercraft transporting people back and forth from mainland England throughout the year. Agriculture still plays a large part in the Island's economy but transport costs have made it difficult for more traditional Island commodities to flourish.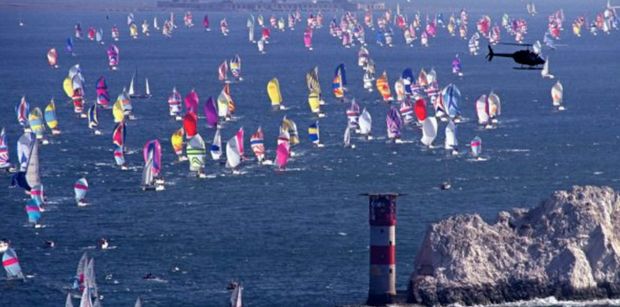 The iconic white cliffed Needles towards the West of the Island and the formidable forts that litter the Solent from WWll, are hugely recognisable and it what has helped ensure the Islands rich maritime history remains.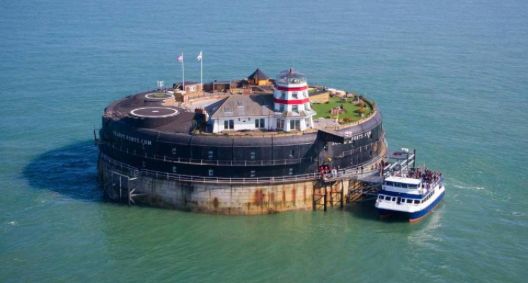 Onshore regattas such as Bembridge Dingy Week and the Seaview Regatta offer the chance for individuals to test their sailing abilities in a competitive setting. Even an annual cricket match that takes place on the Bramble Bank at low tide! Similarly to the IOW, Palma de Mallorca is another Island that makes up one of the several Balearic Islands and similarly has a rich yachting presence.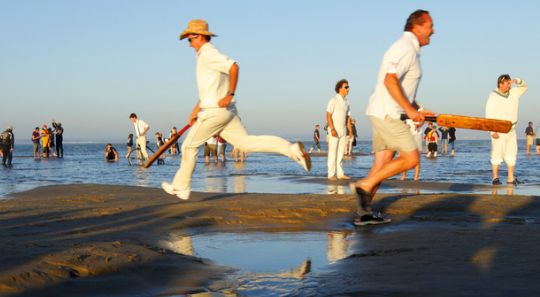 Boatbookings offer exciting charters from bareboat to luxury in either motor yacht or sailing yacht alike. Get in touch with one of our friendly and professional Brokers today to enquire into your Summer adventure out on the water!