On the 26th November 2012, in Portsmouth, Rhode Island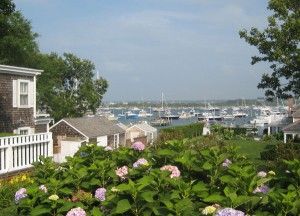 (a great place to charter a yacht!), US Sailing and Rolex Watch USA announced that the prestigious brand of watches would maintain it's support of the sailing's national governing body. At the same time as maintaining it's position of being the US Sailing's official timepiece and title sponsor of the US Sailing's Rolex Yachtspeople of the Year Awards, on Monday, Rolex explained it would increase support by becoming a patron of US Sailing's Afterguard and Medalist programs.
The Afterguard is US Sailing's highest level donor program, with a mission of leadership, integrity and advancement for the sport of sailing in the United States.  Afterguard donations fund restricted projects of mutual interest between donor and the organization as well as unrestricted gifts to support operations.  The Medalist Program supports the Olympic Sailing Program whose mission is providing a path to Olympic and Paralympic pre-eminence for the sailors of the United States.
Rolex has long viewed US Sailing's role as critical to the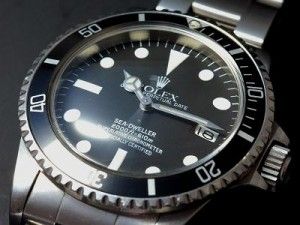 development of the sport in the U.S.A., and this new era in the relationship not only builds on the partnership that the two organizations have forged over three decades, but also continues the encouragement and promotion of excellence while highlighting the rich traditions of sport.
"We are honored that Rolex is our longest standing partner, supporting US Sailing for over 30 years," said US Sailing Executive Director Jack Gierhart.  "Our friends at Rolex have been, and continue to be, instrumental in the development of sailing in the U.S.  While times change and strategies evolve, Rolex's commitment to the sport and our organization has only strengthened over time.  We are grateful for that as we work to promote excellence, integrity, and opportunity in sailing."
For more of the latest news and gossip please subscribe to our blog. If you're interested in chartering a yacht, please go to www.boatbookings.com or email us at [email protected] and a Charter Specialist will get back to you shortly.