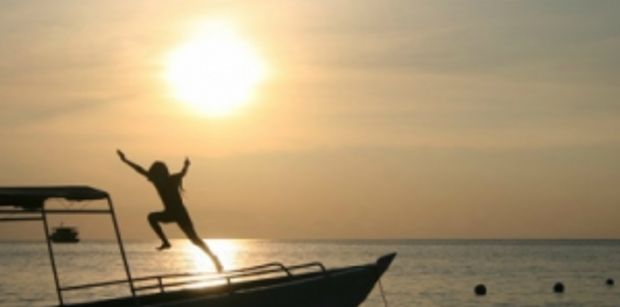 Tioman Island is a picturesque island located on the eastern coast of Malaysia. The dragon-like appearance of Tioman Island, with dark green sloping ridges and giant granite boulders remain engulfed by turquoise waters and golden sands. The island is located 32km off the east coast of Malaysia and is some 39km long and 12km wide.
The natural beauty of the island seduces travelers from across the world. A lush tropical jungle layers 12,000 hectares of Tioman with mountain streams snaking their way through this dense vegetation. Catch sight of some of the world`s most protected species of mammals flourishing in their natural environment. Tioman is blessed with white sands and turquoise seas. Tioman Island is indeed blessed with some world-class dive sites. The majority of these unspoilt sites are accessible by boat in less than 30 minutes. Tioman`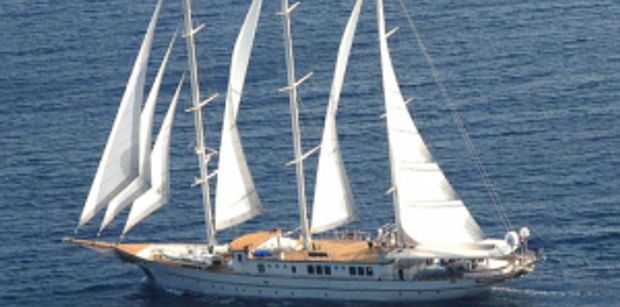 s resident marine life includes; bat fishes, titan triggers, butterfly, bump head and parrot fishes, nurse sharks, scorpions, blue dotted stingrays, yellow striped snappers, moray eels, yellowtail fusiliers and zebra lions to name a few!
Visibility ranges from 5m to 30m, depending on the season. Generally during March until May and then again from September until November are the months that provide the diver with the best underwater visibilities. Tioman is a very safe diving destination, as divers are not exposed to any strong tidal currents. What's more, sea temperatures range from 27 to 29 degrees.
Tioman is an excellent holiday destination for every kind of holidaymaker; including families, honeymooners, scuba divers, adventurers and backpac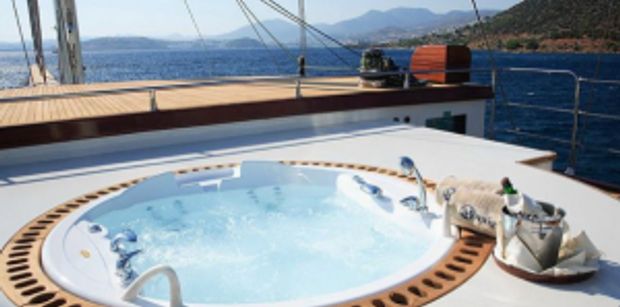 kers alike. Tioman is a breathtaking volcanic island that offers a slice of tropical paradise to everyone.
MONTIGNE is a gorgeous 57m Aegean luxury crewed charter yacht, accommodating up to 12 guests in 6 luxurious cabins, she is ideal for cruising the coast of Malaysia in South East Asia. Please feel free to contact us on [email protected], and we shall provide you with a tailor made itinerary and a selection of luxurious yachts.