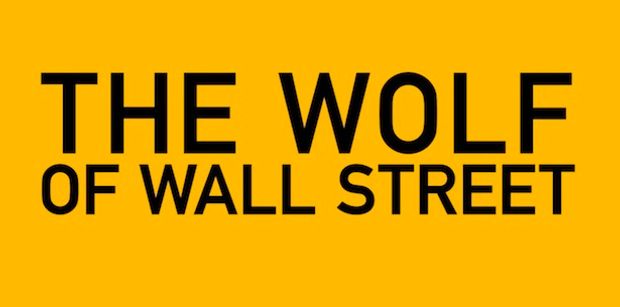 Named after the love of his life Naomi (Nadine in reality), the film features a 44.8 metre Intermarine super yacht known in the real world as LADY M. Belfort is seen onboard in the beautiful Italian Riviera town of Portofino, surrounded by his deck jacuzzi and lavish flowers.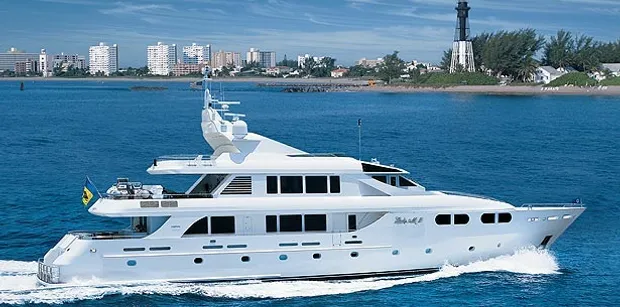 If you're looking to live the luxury lifestyle of Jordan Belfort, we too have a fantastic Intermarine creation for you. BALAJU is the pinnacle of luxury yacht charters in the Mediterranean. Sprawling deck spaces resemble a Floridian beach house, whilst inside sumptuous furniture with splashes of colour creates an energising but comfortable space to relax and unwind. She's currently cruising the Caribbean basin, but will be back on the Rivieras for the summer season so you too can live the Portofino dream of Jordan Belfort.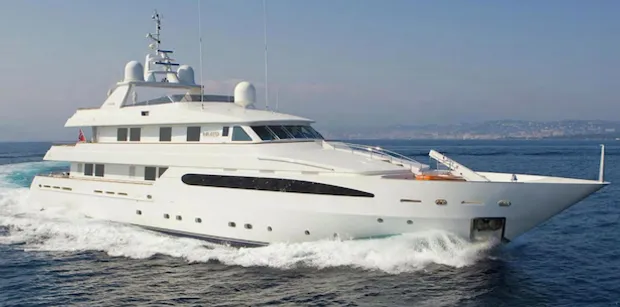 Keep up to date with all the hottest yachting news by following our Twitter account.