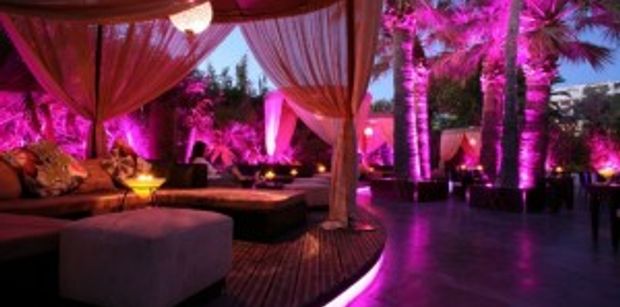 Cannes is an unforgettable city in France. One of the most well-known places on the Cote D'Azur, Cannes, along with St Tropez, welcomes the celebrities and their glamorous lifestyle, so why not join them on your own luxury yacht charter on the French Riviera? Have a taste of the high life, and make a stop in Cannes one evening for an unbelievable night out.
Unsure about where to go? Head to Le Baoli at Port Pierre Canto. Situated right on the water front, Le Bâoli is in the perfect position to visit from your yacht. Take an evening to steady your sea legs, and head to the dry land to dine and dance the night away. Open as a restaurant in the early evening, the chefs at Baoli serve up an incredible range of dishes, whether you fancy a more traditional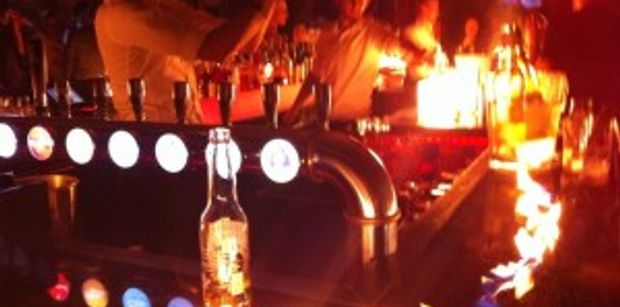 meat or fish dish, or want to try a more exotic plate of Asian cuisine. At midnight, it is like a reverse story of Cinderella – this is not the time to head home! Le Bâoli transforms itself from restaurant to nightclub, and they are ready to party with you until the early, or rather late, hours of the morning. With a pumping beat accompanied by live percussion, dancers and flaming bar tops, Le Bâoli is an experience like no other!
Organise your charter on the French Riviera now. This stunning Couach 3000 Fly, MAYAMA is a fantastic choice if you're looking to investigate the delights of the French Riviera. Accommodating up to 8 guests in 4 cabins when cruising, and up to 36 guests at dock, you don't even need to step off MAYAMA to host your own party! She is sleek and sporty, with light and bright interior furnishings and gorgeous cabins, and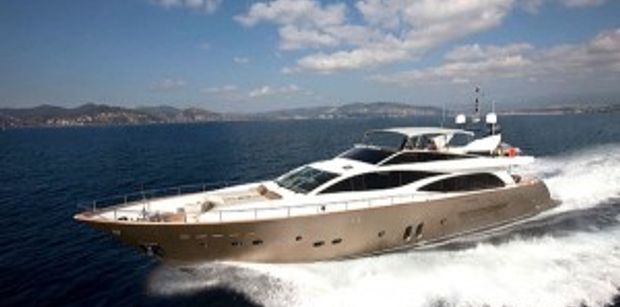 the flybridge makes an excellent spot to relax in the sun with a cocktail in hand. Available to charter from €54,000 per week, your experience of the French coast on MAYAMA will be unlike no other.
Looking to explore the French Riviera? At www.boatbookings.com, we welcome everyone from sailing professionals to complete novices and will help you at every step of the way to make your dreams a reality. We have a team of highly skilled professionals who are extremely knowledgeable in their destinations and will be able to help you with any questions you may have.
Watch this space for the latest industry show releases, news and gossip in the yachting world. If you liked the content on this page and our previous posts, please become a fan and like our Facebook page to receive up to date information on our publications. Follow us on Twitter and Google Plus too.