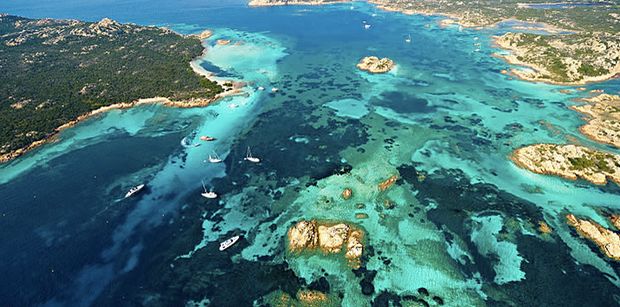 La Maddalena Archipelago is one of the most spectacular highlights of Sardinia. Consisting of 62 islands and islets with 180 km of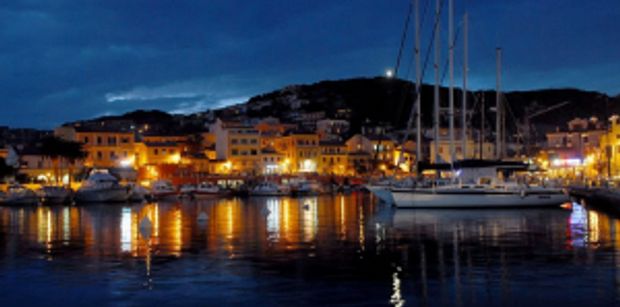 coast and covering a surface area of 5,134 hectares it provides a plethora of inlets and coves to explore on your charter. Every single island is enclosed in a cocoon of national marine conservation extending 300 – 500 meters into the ocean and makes up the national park of the archipelago, La Maddalena. This insures that La Maddalena is one of the most unique places in the Mediterranean and will continue to be so.
Why not stop off at the island, La Maddalena, the only one inhabited in this Archipelago, and dine on its fantastic Mediterranean cuisine at Locanda del Mirto? Then you could sail across to the island of Caprera where Giuseppe Garibaldi spent the last years of his life and visit his house and tomb. The lack of people you will see on your trip around this Island chain only serves to make the charter all the more special.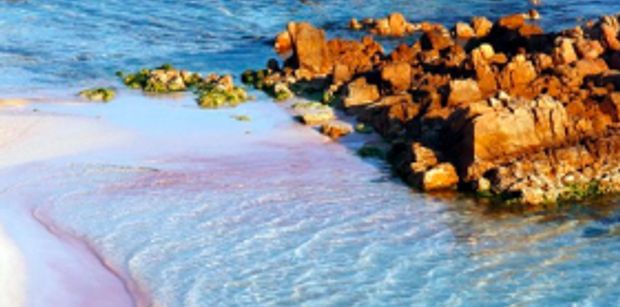 Budelli Island is also a must see on your charter and is just one of many examples of this areas natural beauty! The striking cliffs on Razzoli Island that supposedly resemble Henry Moore's sculptures and La Spiaggia Rosa, more commonly known as the Pink Beach both epitomize La Maddalena National Park.
If you are interested in chartering in Sardinia why not charter CARLA – a Lagoon 400, accommodating up to 11 guests in 4 cabins, its low draft and large amounts of space make this Catamaran a perfect platform for visiting those secluded coves and sandy bays. Interested in chartering in Sardinia? Why not check out this Yacht Charter Guide to Sardinia?
At www.boatbookings.com, we welcome everyone from sailing professionals to complete novices and will help you at every step of the way to make your dreams a reality. We have a team of highly skilled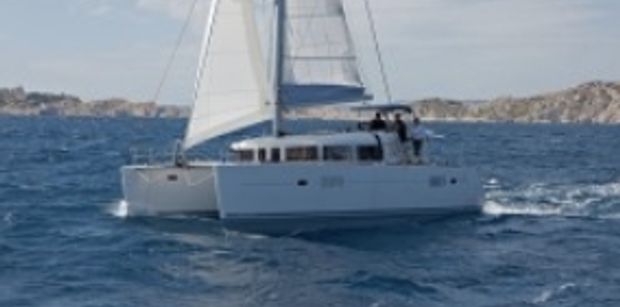 professionals who are extremely knowledgeable in their destinations and will be able to help you with any questions you may have.
Watch this space for the latest industry show releases, news and gossip in the yachting world. If you liked the content on this page and our previous posts, please become a fan and like our Facebook page to receive up to date information on our publications. Follow us on Twitter and Google Plus too.