Miami offers a myriad of dining options, ranging from the cheap and cheerful coconut stalls and authentic Spanish gelato vendors all the way up to the top-star, fine dining restaurant experience. Miami, rippling with endless culture, never ceases to keep originality in the foreground, as illustrated by such restaurants as SuViche– a Japanese, Peruvian fusion. It's difficult to even imagine such an unlikely pairing, but, in true Miami style, they've nailed it. At SuViche you can enjoy either lunch or dinner tapas-style dishes such as Tiradito, and with 3 locations across the city (Wynwood, Brickell and Miami Beach), there's no excuse not to stop by!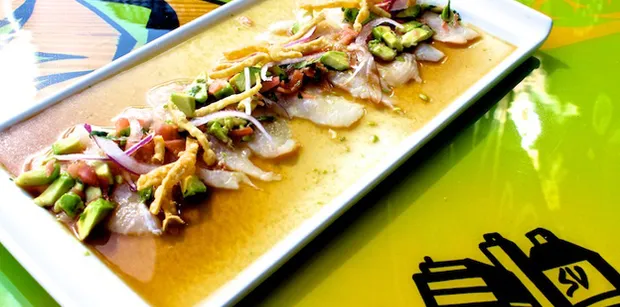 Miami is renowned for its alligators, and, whether you like them or not, a restaurant called Kush offers you the chance to bite back- in true Miami style. Kush's menu consists of alligator bites and alligator tacos- but don't worry- you'll also find some tasty, alligator-free burgers if you're not feeling up to it! But, for those of you who may be interested in munching down on an alligator, apparently it tastes like a mixture of chicken and turkey! Kush is located in Wynwood, which is definitely worth a visit!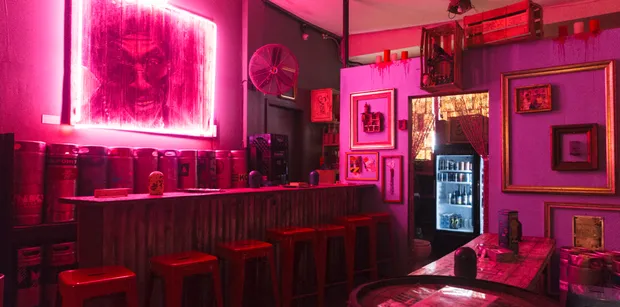 Another notable restaurant to look out for in Miami is NaiYaRa– a fusion of Thai, Japanese and other Far Eastern street food. This restaurant offers a vast range of high-quality seafood; even flying in rare fish and delicacies from all over the world! NaiYaRa offers original takes on some familiar dishes, for example a Salmon Taco, topped with spicy mayonnaise, avocado and truffle oil.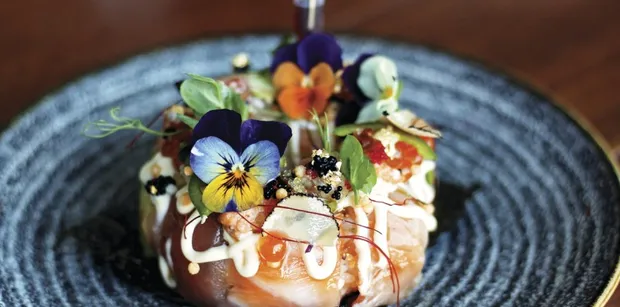 Wynwood is the place to be for foodies, instagrammers and even coffee-enthusiasts. Panther Coffee, located in the Wynwood Art District, is well-renowned for -you guessed it- coffee! Panther boasts the freshest coffee around; who would say no to daily roasted coffee beans, providing that fresh, full flavour that just resonates with all of your senses? From the farm, to the table- this coffee house is simply a must for those who know what a good cuppa joe should taste like!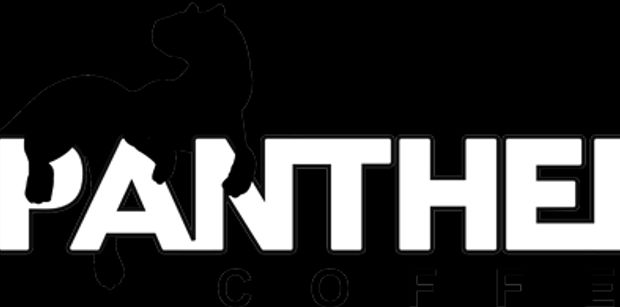 If you are up for trying new foods and embracing different cultures, then you would love a trip to Miami! Why not take it one step further and have a look into Miami yacht charter?