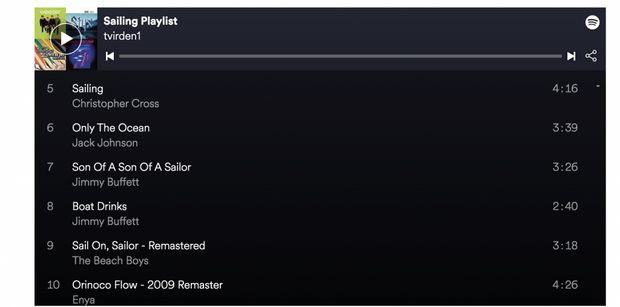 If you are like us, you are probably by now, dreaming of getting out on the water! Unfortunately, there are a few things that need to be cleared up first. In the meantime, kick back, relax and listen to some of our sailing songs on Spotify!
Listen to some classic rock songs, with a sailing twist – trust me, it will have the whole family singing in no time!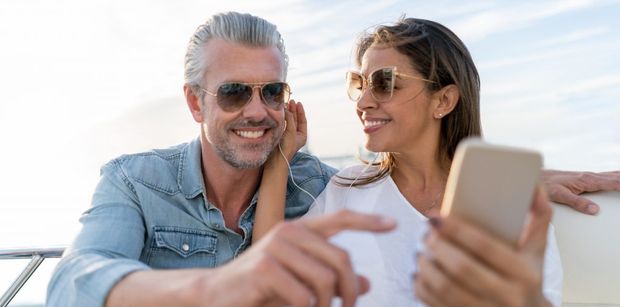 Are you planning a charter currently? Are you speaking with your family about some destinations and want to speak to an expert? Give us a call or email – we will gladly explain what options you have available!
Our brokers travel worldwide, visiting bases and yachts, sailing the itineraries and eating at the restaurants that we recommend. There's no better advice than getting it from someone who's been!
Got a song for the playlist? Give us an email and we will add it!