The setting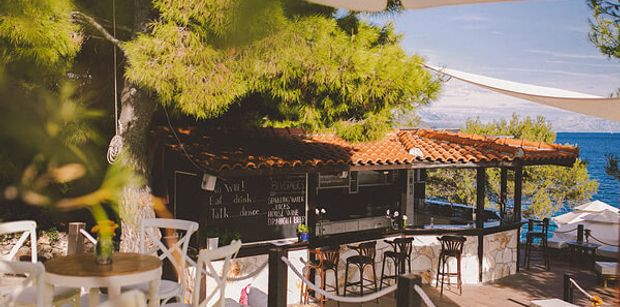 Laganani – Hvar's most exclusive stop off.
Established over 50 years ago and located on the beautiful island of St.Clement, Laganini Lounge Bar & Fish House is one of Croatia's most exclusive holiday destinations – the perfect stop on your Croatia Yacht Charter, easily accessible by boat from Hvar. The white-washed cabanas with thatched roofs contrast the clear, cerulean water. Sunbathing in the cabanas, followed by a quick dip is the perfect way to spend your afternoon. The atmosphere really is unrivaled by any other destination in the Adriatic.
The food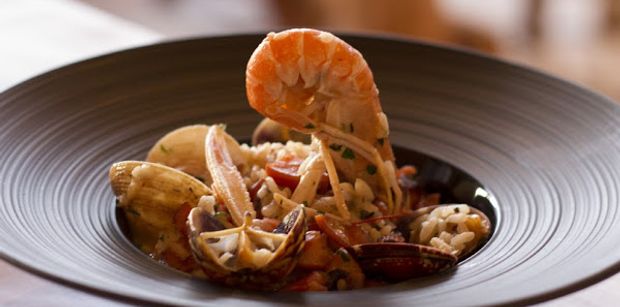 Laganini is a prestigious stop-off for gourmet cuisine and resort holiday enthusiasts, boasting one of the most renowned lounge bar and a fabulous selection of exotic seafood, perfectly complimented by heavenly cocktails.
Sitting down the cabanas, you will be served a range of seafood dishes from local mouth-watering Adriatic tuna to our extraordinary wild Norwegian salmon, all prepared to perfection by award-winning chef Hrvoje Zirojevi?. Cocktail in hand and looking out to the water, there is no better place to stop off on the Croatian Coast.
The drinks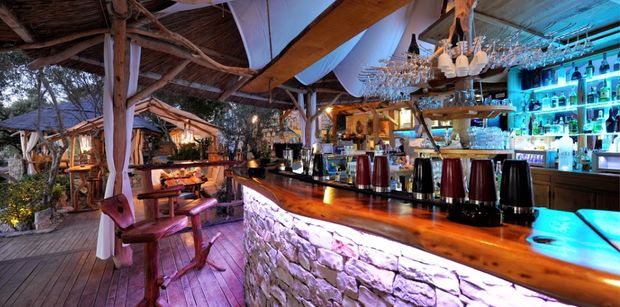 What better way to compliment your seafood extravaganza than with a refreshing drink in hand. Choose from their excellent selection of Champagnes, wines, gins, and cocktails. We love their combinations of Gins and Tonics, which can be personalised to suit your taste!
What to Charter
M/Y LIGHT HOLIC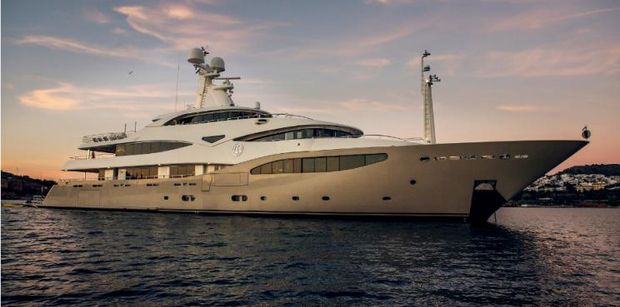 Boasting a winning combination of vast spaces and light airy interiors, she is the ultimate entertainment yacht. Her interior, which has been styled to perfection by Alexandre and Cristina Negoescu. The overall feel is minimalist, although Art Deco touches inject warmth and colour into her minimalistic interior.
M/Y No. 9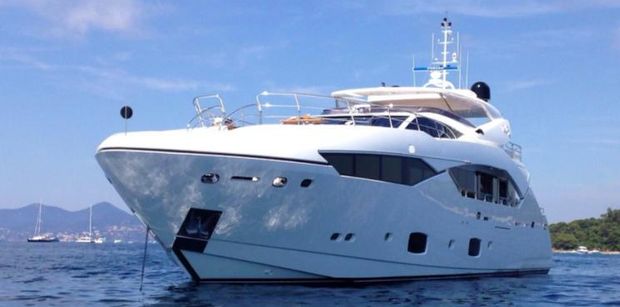 NO. 9 is magnificently appointed with luxurious decor throughout. Her main saloon is the perfect spot for formal dining, or a relaxed evening watching a movie! A sophisticated entertainment center includes a home cinema, Samsung 55 inch television screen, and a Bose Lifestyle stereo surround sound system.
Get in touch with us today to experience Croatia the right way.