On the evening of Monday 7th August, we went from the Boatbooking's office down to the harbour, in order to watch Austria's entry into the Cannes Festival D'Art Pyrotechniques fireworks competition on board Argo, one of our favourite boats, and paired with Gerard, one of our favourite captains!
It made truly such a big difference being able to view the fireworks display from a yacht; the atmosphere around us was buzzing and the fireworks felt so close that we could reach out and touch them!
Here's just a few photos from the night: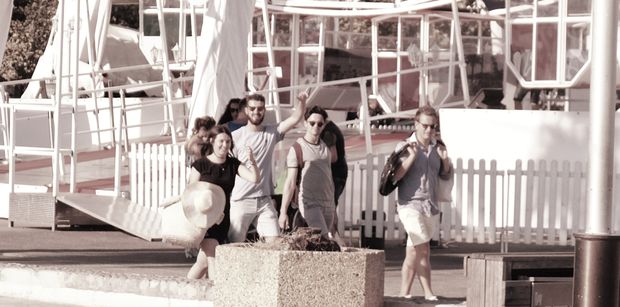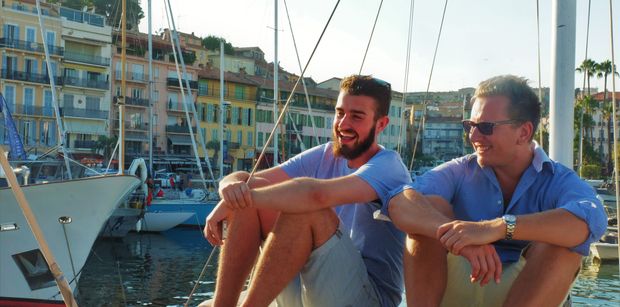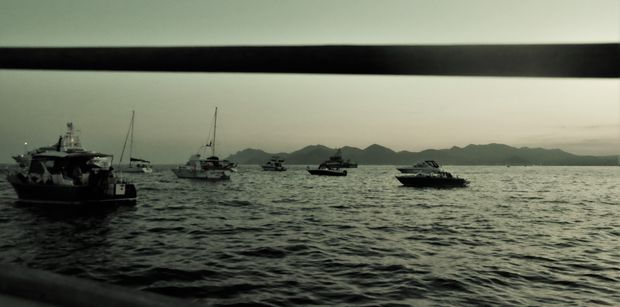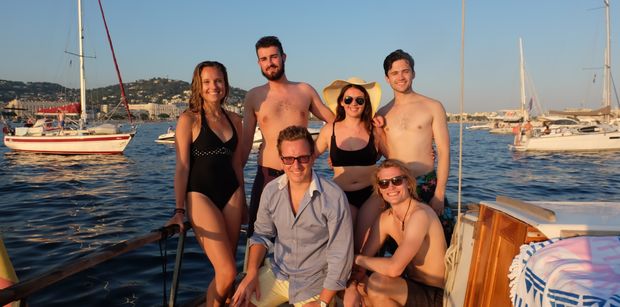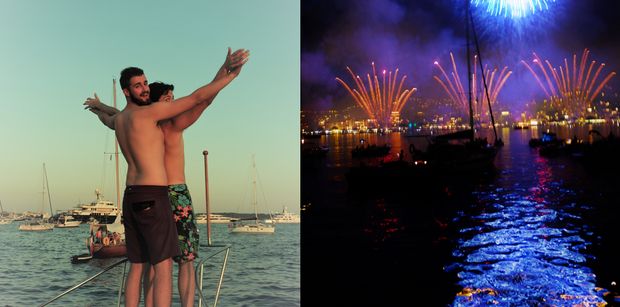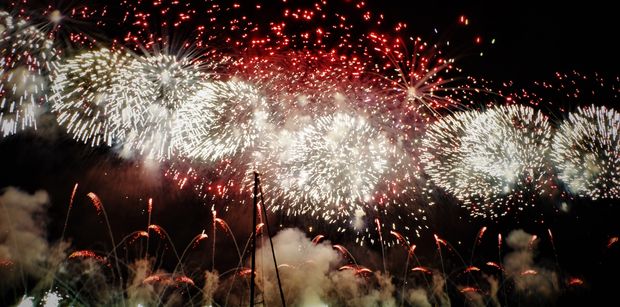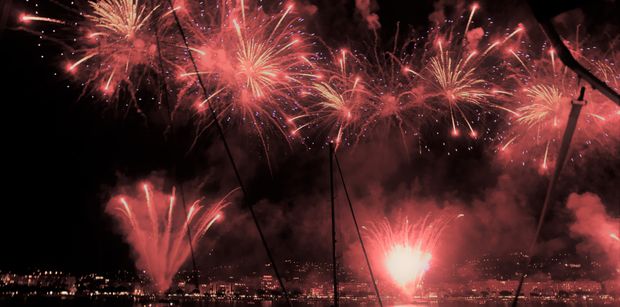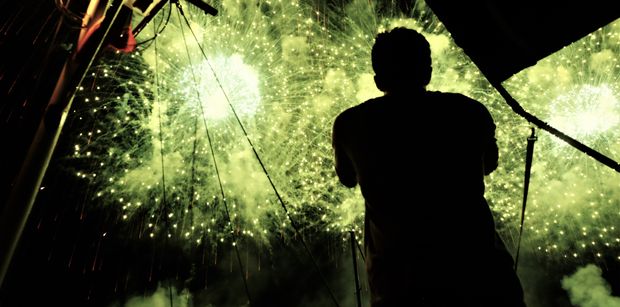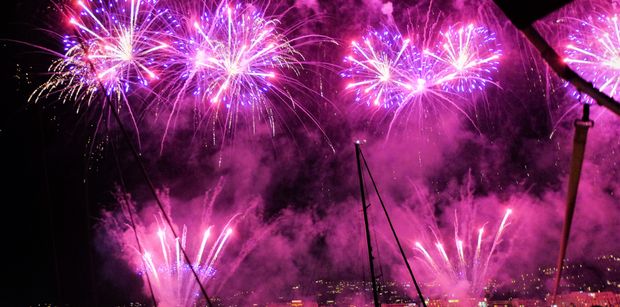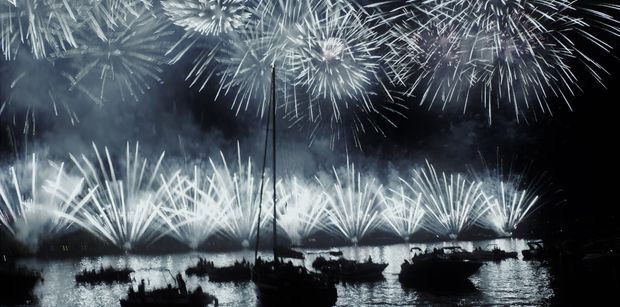 We all had such an amazing night, and no one thought seeing the fireworks display from a boat would make much of a difference- but how we were wrong! I think it's safe to say none of us will ever want to go back to watching the fireworks on the land anymore, and we are more than ready to arrange the same experience for you next time!
There are still two dates left: 15th and 24th August,
Check out our Cannes Fireworks Day Boat Charter page for all the info you'll need to arrange your own unforgettable charter: