Head to Lapland to enjoy Nordic cabins which boast windows and a skylight from which to gaze in search of the Northern Lights during winter, rev up along the coastlines in the new Aston Martin and travel in style ti the yachting destination of your choice with Cape Air!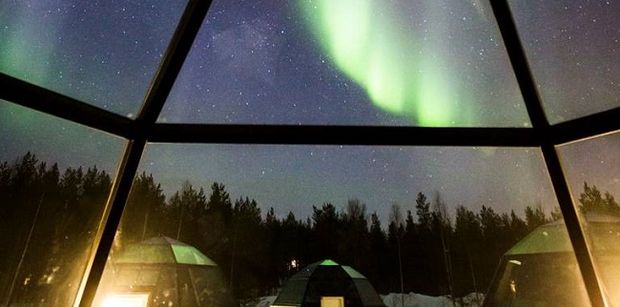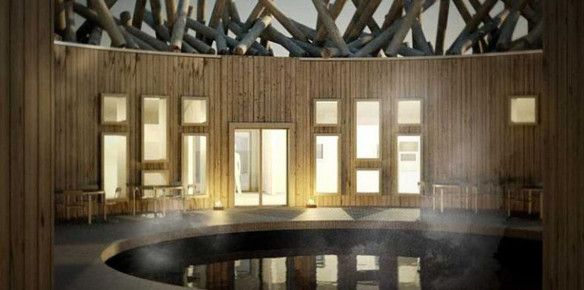 Hotels are becoming more luxurious and stylish by the year, and Scandinavians are renowned for their taste! The Artic Bath Hotel and Spa is a hotel that will be spoken about for its unusual design and architecture. Travel to your remote cabin which reflects the minimalist style Scandinavians are known for. Sink into the warm bath just outside your cabin where you can gaze at the northern lights in the ultimate relaxing space.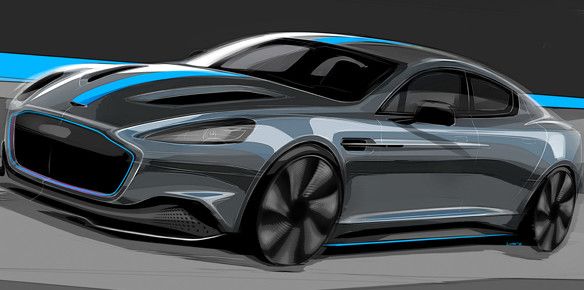 Aston Martin are leaders for innovation and design, and now they have produced an all electric model. Cars are under pressure to be more sustainable so to stay competitive they need to realise the potential of becoming more green. RapidE has a zero-emissionvehicle strategy and will be leading the way in sustainable motorcars. Aston Martin are driving for a sustainable future yet maintaining the quality and style they are known for.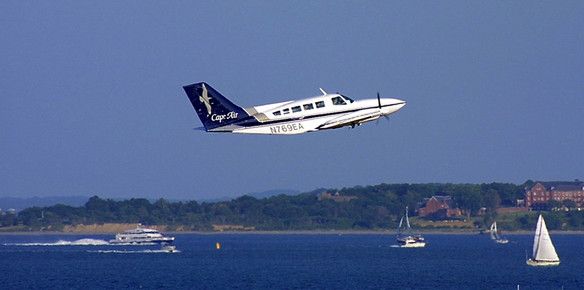 Superyacht traveler are always looking for ways to improve their journey above the water as well as on the water.  Cape Air have realised the desire and demand from super yacht travellers by providing a premier carrier with their luxury services.  They can deliver you to remote islands with the top notch service and reliable service. Cape Air ensure that the voyage to the yacht is comfortable, quick and enjoyable!
Enquire now so our expert brokers can match you to the yacht that is perfect for you, your family and friends!