What is better on holiday than the combination of a gorgeous beach, delicious food washed down with flowing drinks  and accompanied with great music? This is why beach clubs are an immensely popular to spend the whole day at on summer breaks – enjoy a relaxed luxurious vibe on the warm sand with friends or go to a more vibrant and exclusive spot with hot DJs and water sports. Here are the best infinity pools in Southeast Asia that are well worth a visit in the new year!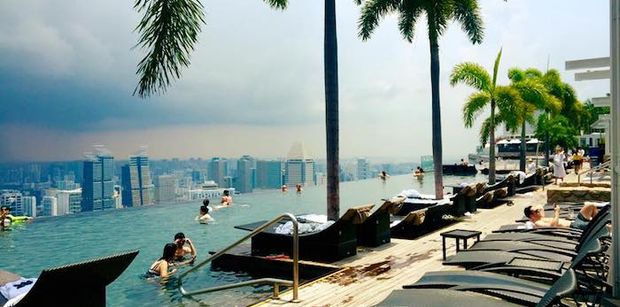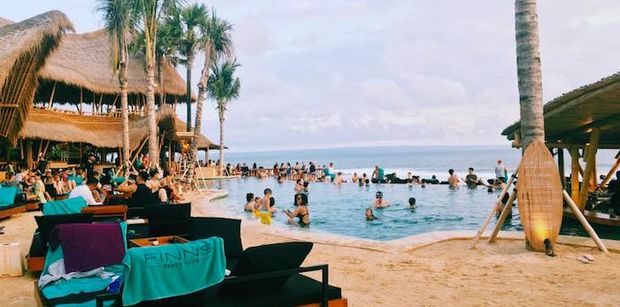 If you find yourself in Indonesia anytime soon (and let's face it, you should!), Finns beach club is a fantastic spot to watch the surfers from the infinity pool, sip a strawberry daiquiri in the sunshine, and get a golden glow whilst perched on their turquoise towels.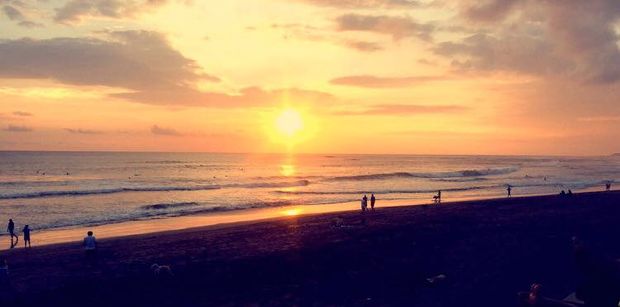 With upbeat music, a wide variety of tasty food and an unrivalled sunset you should anchor yourself here from morning until evening!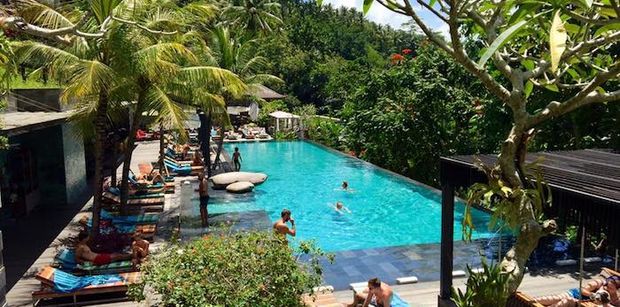 When in Bali…Jungle Fish is a must. You feel like you're in the depths of the jungle without having to drive far to reach it. The large infinity pool overlooks a dense and luscious green forest, where you can hear the chirping of the birds and witness the wildlife. The food here exceeds expectations, be it a light snack or a large Greek platter, the chefs know how to create a masterpiece.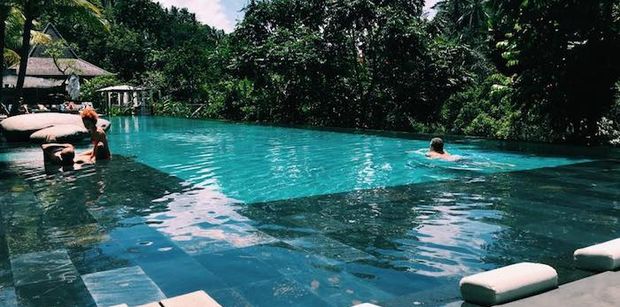 With the trees surrounding the area it gives the ultimate combination of areas of sunshine with spots of shade as well. Perch in the shallow pool area and read a book to catch the rays, or choose a comfortable shade area.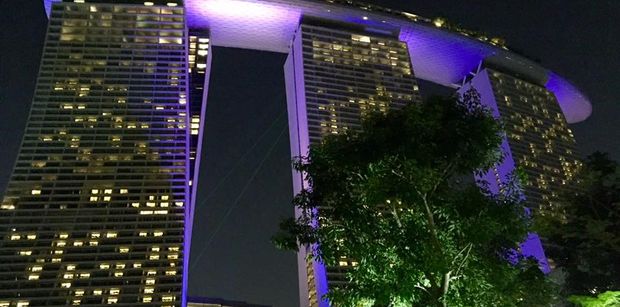 Save the best until last? Marina Bay Sands is above, with the three towers supporting the surf board shape which is an infinity pool! Be it by day or night the view from the pool is spectacular…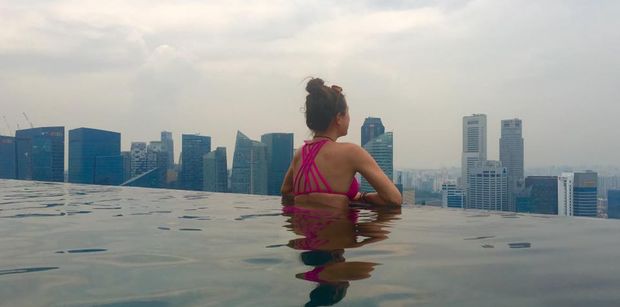 It is hard to believe you are in the midst of the city due to the relaxed atmosphere high above the chaos. This is the definition of ultimate luxury and breathtaking views of the surreal and fast moving Singapore. The architectural wonder is the hotel of choice for the rich and famous and it is obvious why.
To escape to Southeast Asia and visit these spectacular infinity pools, get in touch. See our Facebook for more luxury information!