Dreaming of your summer vacation 2017?  The Maddalena archipelago in Sardinia is one of the most magical places in the Med, consisting of over sixty islands, islets and stunning rock formations. Once used as important strategic naval and military bases, the islands are now an attractive and trendy holiday destination for the jet-set, known for its beautiful unspoiled beaches and stunning turquoise seas: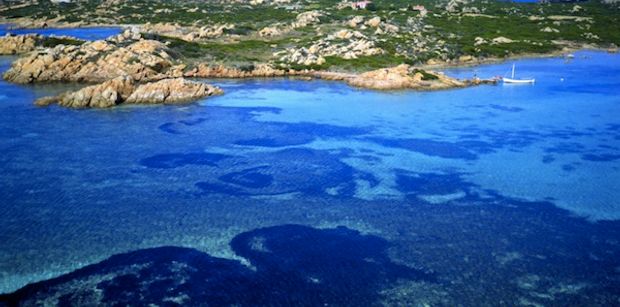 The small private island of Santa Maria, is home to the stunning La Casitta, which offers elegant accommodation, a restaurant and sun terrace. The perfect place to spend a long summer afternoon relaxing in the sun. This exclusive restaurant overlooks the tranquil waters of the Manto della Madonna.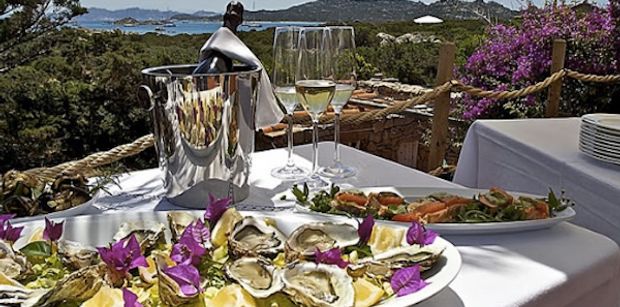 The Restaurant offers a Mediterranean style cuisine of fresh and natural local high quality produce, served under a porch that opens onto the garden or on the terrace with the fabulous sea view: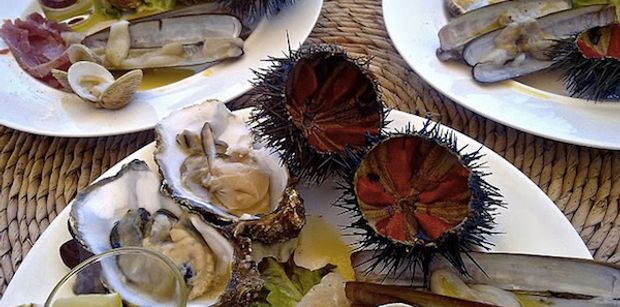 The Restaurant, as well as the whole site, can be booked for exclusive use for social events, such as weddings, parties, confidential meetings, business meetings and more. Perfect for a family event leading onto a yacht charter to discover more of Sardinia's sights.
Contact one of the team at Boatbookings to secure your yacht charter in Sardinia for summer 2017!