A yacht charter Dubrovnik is a a real treat when you find yourself in the Eastern Med, due to its medieval towns, clifftop restaurants and hidden beauty. This is becoming an increasingly popular hotspot for yacht charters and holiday-goers alike, especially for events summer as the summer Dubrovnik festival!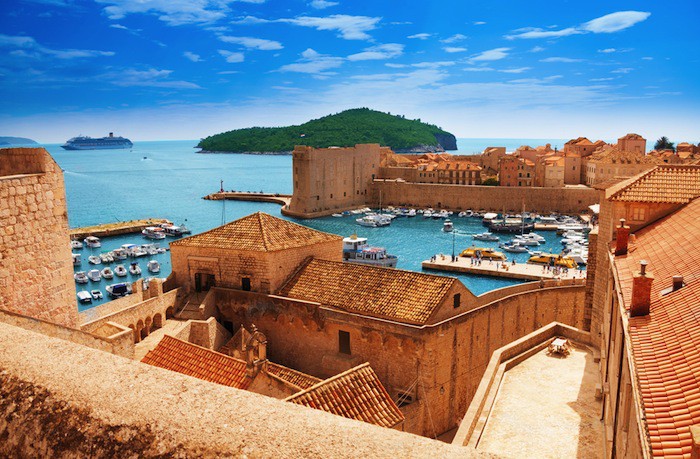 This ancient, cultural festival is one for the creatives as it is brimming with music, art and opera. People travel far and wide to witness the stunning scenes of Dubrovnik, and is is well worth timing oyur trip to experience the festival. Where else in the world will you witness the Suisee Romance Orchestra as well as the Czech Philarmonic? Nowhere!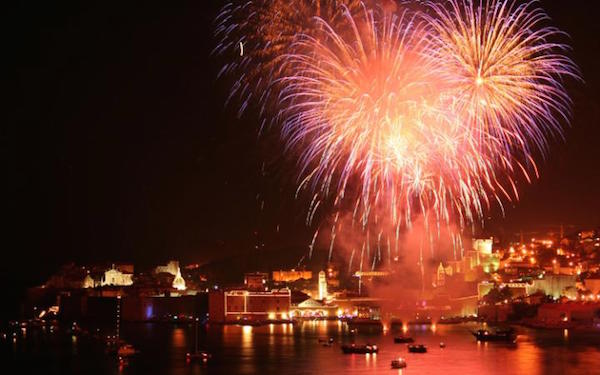 This year is the 67th edition of the festival, which is currently in full swing until the 25th August, so you still have plenty of opportunities to enjoy the open air venues filled with music, dance and theatre! With over 80 live performances in the heart of the old town, the line up never ceases to amaze. The festival caters to every need, fancy some jazz? Or perhaps you want to see a film in the outdoor cinema?
What itinerary is possible around Dubrovnik and Croatia? You can explore historical sites such as the 'Golden Island' of Sipan, or cruise to Mljet, the lushest island on the Adriatic. In Mljet you can gaze at the seawater lakes and indulge in goat's cheese and wine! Lastovo is for the outgoing type, with a range of activities on offer such as cycling, hiking and scuba diving due to the rich marine bio diversity.  Zaton has been named 'Billionaire's Bay' due to being the summer holiday location for the rich and famous; dine in a fancy restaurant, or soak up the sun on the spectacular sandy beaches.
Don't miss Dubrovnik in the height of it's magic! If the summer festival sounds like your scene, enquire now for details. Look us up on Linkedin for more events in fantastic locations!