Today marks the end of the 69th Cannes Film Festival and what a celebration it has been! The French Riviera has come alive and welcomed some of the biggest names in the world of film and television, not to mention the most famous celebrities in the world. If you didn't have chance to make it to Cannes, we have put together our favourite parts from this year.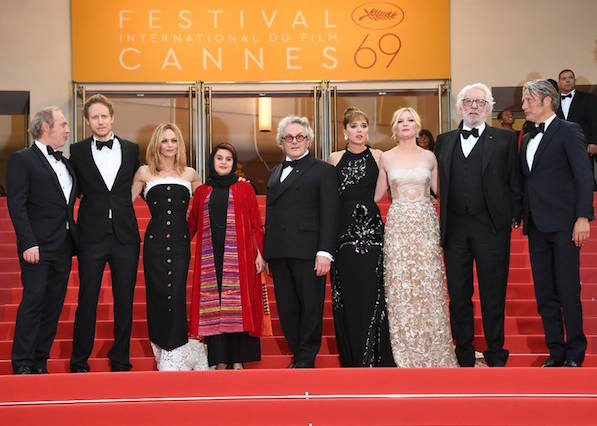 We will bring you all the results from the final awards ceremony, so follow Boatbookings on Twitter to keep up to date. Who do you think the panel will select for the Palme D'Or?
Don't miss out next year for the 70th Anniversary and the 2017 Cannes Film Festival, so book your event yacht charter early to maximise the success and avoid missing out!