With the summer around the corner, we are all dreaming of the hot summer days and long sunny evenings on the French Riviera. There is a vast selection of yachts based in Cannes to choose from for your day charter whilst on holiday. Many of our clients say that their day out on a yacht is the highlight of their day and it's easy to see why with the beautiful bays to stop at for a swim and water toys on board to keep you entertained, it's a refreshing way to spend the day in the Mediterranean sun. One of our favourite trips is from Cannes to Monaco by boat, the coastline is stunning and you can stop off in the gorgeous Villefranche for a quick dip in the turquoise waters: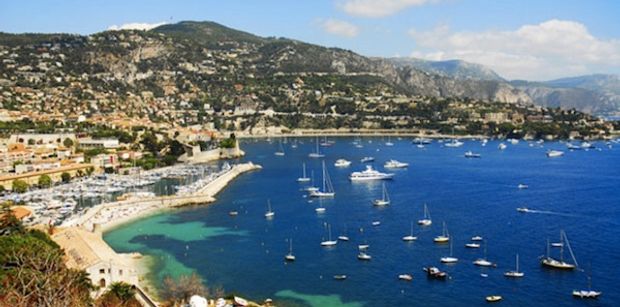 A great yacht to do this trip on is the wonderful Sessa C46, a sleek, modern and powerful motorboat, accommodating up to 11 guests, perfect for a group of family or friends to enjoy a day out on the water.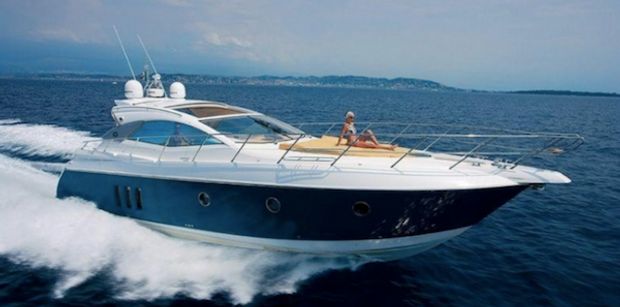 One of our favourite restaurants on the way to Monaco is Eden Plage Mala. Offering cocktails and gourmet meals including fresh fish and lobster with a stunning view of the bay of Beaulieu. This secluded beach is the perfect spot to spend the afternoon before heading around the corner to Monaco.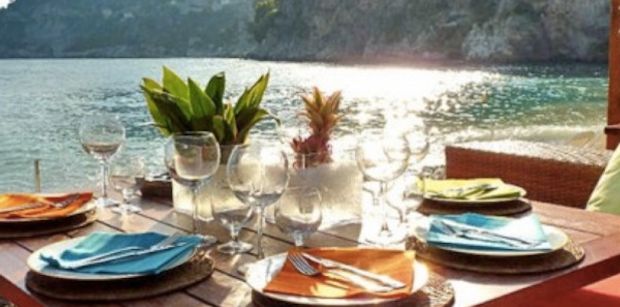 Contact one of the team at Boatbookings to plan your day charter this summer 2016.