It's 2016 and the new luxury trends are fast appearing; today we have the reopening of the prestigious Bahamian Beach Club, Prada offers something for the jet-setters, and of course we let you know who has been partying on yachts into the New Year! It is time to decide where you would like to be spending your Christmas and New Year, the Caribbean is a popular pick, as 'white Christmases' are washed away and replaced by warm Christmases!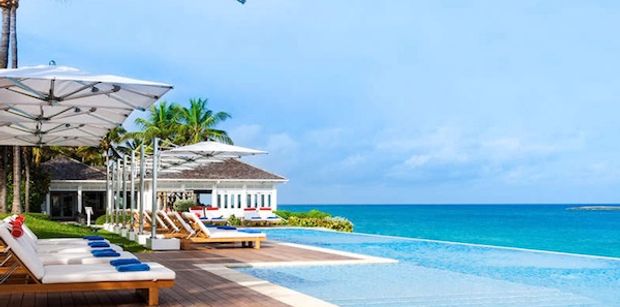 One&Only Ocean Club has opened its doors once again after a multimillion dollar renovation! This elite and luxurious resort boasts a 125ft infinity pool, 52 rooms and magnificent ocean views. Mark DeConicis states the resort is "better than ever with our passionate team". Past guests have complimented the "impeccable service, and beyond gorgeous beach!". Head to the Bahamas if the cold winter is getting the better of you, and a yacht is the ultimate way to experience all the idyllic islands before retreating to this exotic resort to relax and be pampered!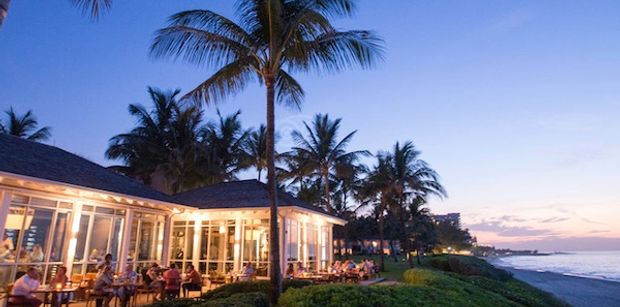 Feel like your luggage cramps your style at the airport? Prada is about to solve all your issues with their new personalised luggage. Currently in Milan and Paris, customers can now design their own luggage in terms of fabrics and colour schemes; now you needn't worry about bumping into anyone with a Prada like yours! The luggage takes approximately two months to create, so it's time to create yours before your summer vacation to the French Riviera or Croatia!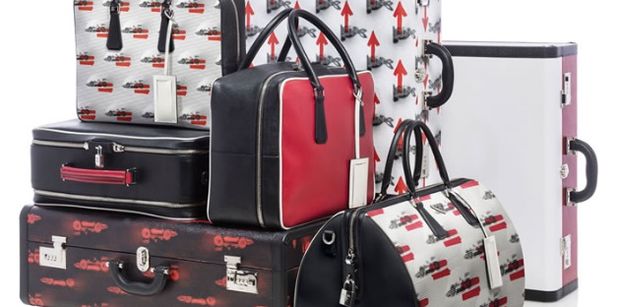 It seems St Barth's is undoubtedly the place to be for all the celebrities this year! Spotted in the Caribean was Robin Thicke, enjoying intimate lunch dates and zooming around on a quadbike, as well as Harry Styles and Kendall Jenner lunching with Ellen Degeneres and Portia De Rossi. No other than Leonardo DiCaprio was seen entering the Nikki beach white party, party into 2017 there and you are bound to bump into famous individuals! St Barth's swarms with A listers in the New Year, so head to the Caribbean and you may find yourself brushing shoulders or sunbathing next to the hottest celebrities.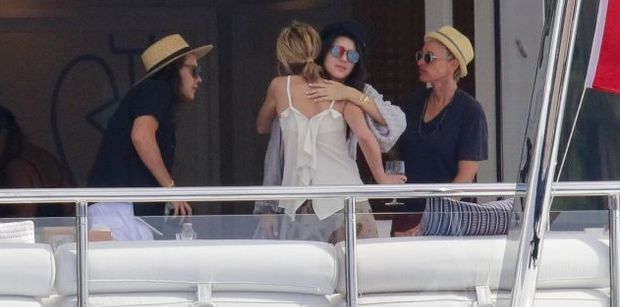 Get in touch with a broker today so we can organise your Christmas and New Year before all the best boats are snapped up. Head into 2017 feeling refreshed and rejuvenated, and of course with a tan! Give us a shout or shout about us on Twitter, we love to hear your feedback or enquiries!