Yay! It's finally here, the day that we've all been waiting for where we can eat, drink and be merry with our families! I have been asked daily by my son when Father Christmas will be visiting, counting the days, minutes and hours! And finally this morning what a wonderful sight at 4am to see such an excited little boy ready to open his stocking! If the Christmas Season isn't for you due to the cold weather and short days, look ahead to the summer and plan an incredible yacht charter to look forward too…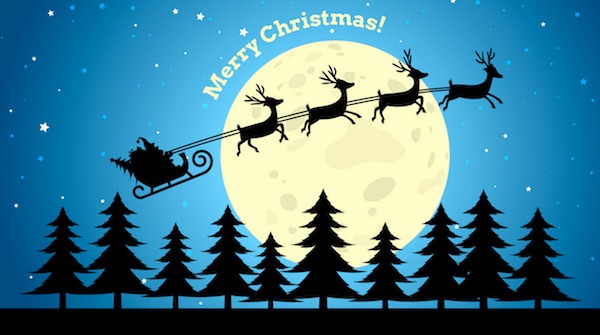 Why not take advantage of all being together on this special day and discuss your next summer holiday! With many beautiful yachts available in the Med, it's a great time to start considering which one is right for you. With the majority of the best yachts being booked early on, join the savvy repeat clients and seasoned charterers who know that the best deals on the best boats are found in the first quarter of the year, enabling them to have the perfect yacht in their favourite location time and time again! One of our favourite spots in the Med is the stunning Capri: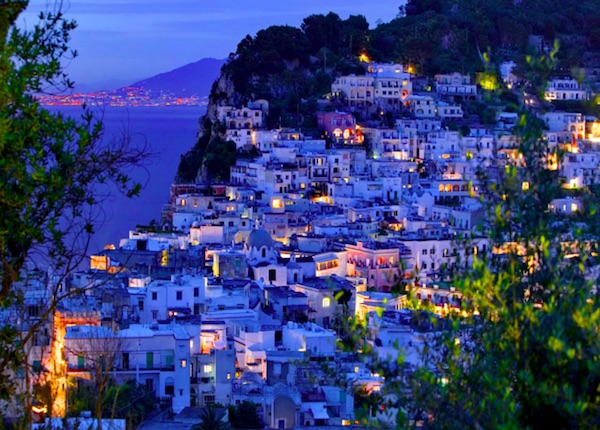 After a lazy afternoon lunch at anchor and a swim in the stunning blue grotto, you'll be ready for the evening out in the picturesque town of Capri! A quaint town, high on the cliffs, with a tempting selection of designer shops, bars and restaurants, one of the most famous being Anema e Core, a busy tavern where many have danced the night away! We have a superb selection of tried and tested yachts with the best crews available in this beautiful part of Italy, always leaving our clients longing for more. One of our favourite yachts available has to be the stylish and sleek TOBY: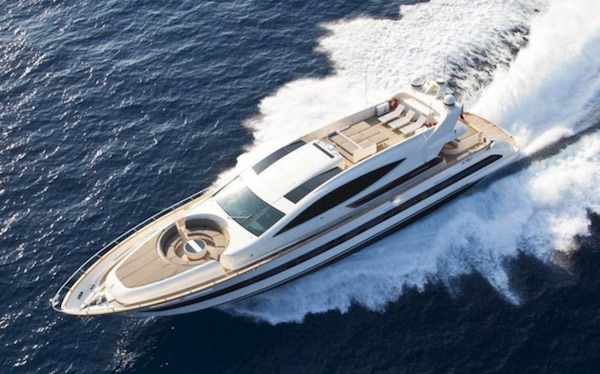 Sleeping up to 10 guests in 5 spacious cabins, TOBY is the perfect yacht for large groups wishing to combine space, comfort and speed to whizz around the Naples Gulf. Her 3 outdoor areas offer plenty of space to relax and take in the stunning surroundings. Tempted yet? Contact one of our team for your summer 2016 yacht booking, you certainly won't be disappointed! Happy Christmas!