A yacht hire Myanmar really is remote exploration sailing with no internet or mobile phones, no resorts or hotels, just nature at its most pristine! Get roaming without your data roaming and set sail around the 800 islands of the Mergui Archipelago of Myanmar, with the Lampi Marine National Park at the northern end of the sailing areas!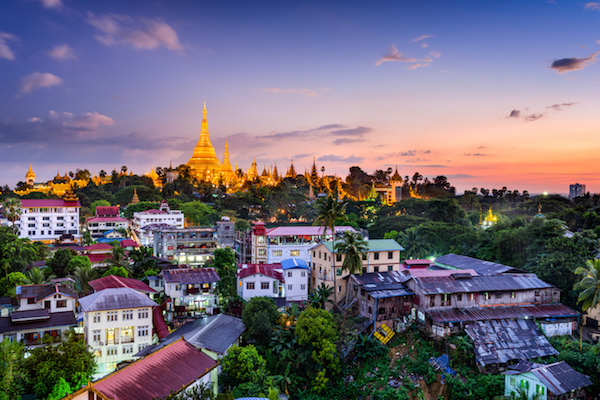 The only marine national park in Myanmar has recently opened for the new season. Lampi Marine National Park protects over 1000 species of animals, plants and marine life, and was declared an ASEAN Heritage Park in 2003.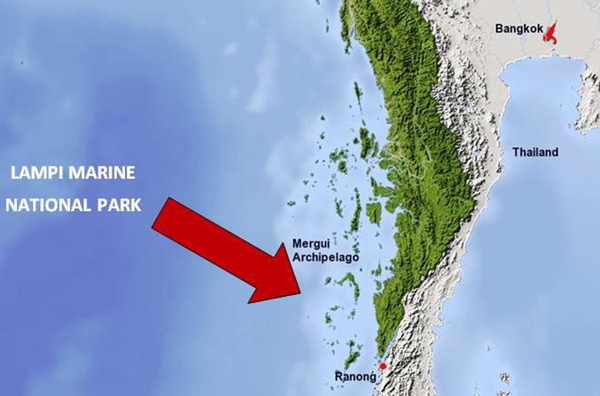 The marine park consists of Lampi Island and its surrounding waters. Lampi Island is the biggest island in the southern part of the Mergui Archipelago, over 200 square km in size, and rising over 500 metres above sea level.
Canoeing in the mangroves, hiking in the jungle, watching sea turtles, birdwatching, snorkelling and visiting the local Moken villages, are just some of the activities possible in one of the last sailing wildernesses on earth.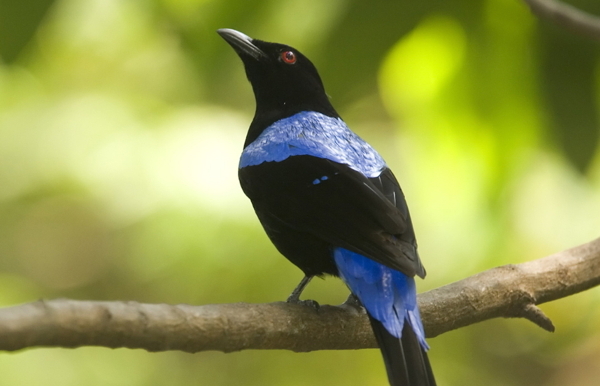 The two rivers on Lampi Island meet the sea on the west coast, giving rise to rich mangrove forests, home to a wide range of marine life, birds, and reptiles. Well over 200 species of birds have been recorded, so get your binoculars out and record what spectacular species you see!
The local sea gypsies, the Moken, will show you life almost untouched by the outside world…

And some of the beaches are to die for as they are totally unspoiled; you are far more likely to see the footprints of lizards and wild boar than other humans!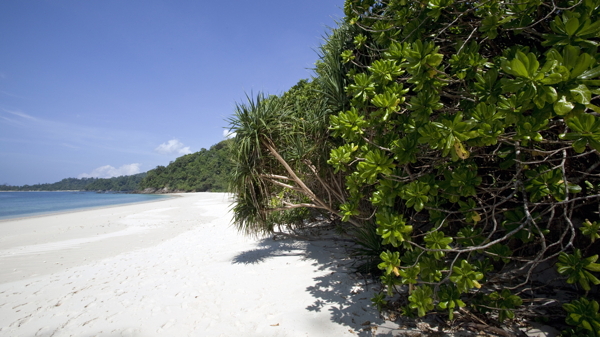 Boatbookings offers a wide range of charter yachts that cruise the Mergui Archipelago between November and April each year. You can either meet your charter yacht at Ranong on the Thai-Myanmar border, or start and finish your Myanmar yacht charter from Phuket, Thailand.
Crewed catamarans such as the Laguna 48 and Faraway 48 are regular visitors: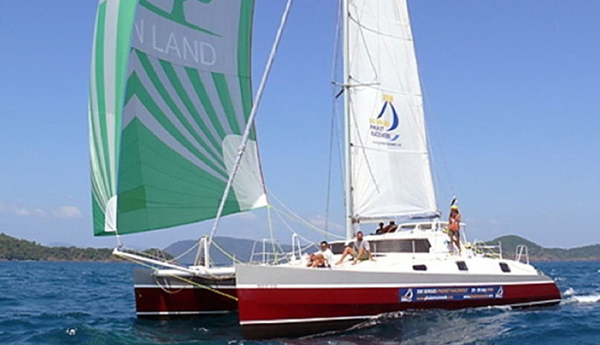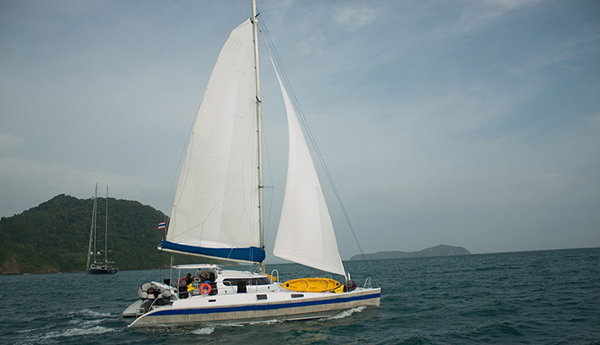 Or the luxury sailing yacht ASIA has been delivering exploration charters in Burma for many years: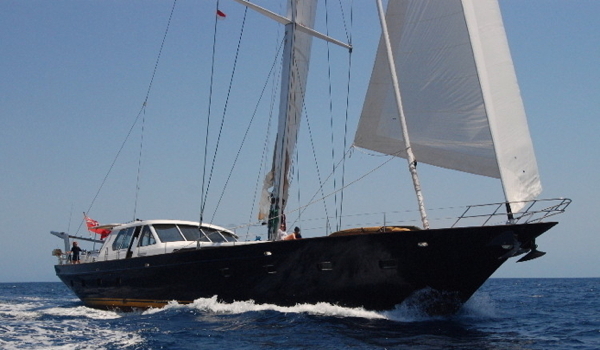 The Indonesian Phinisi, New World, will be in Myanmar between February and April 2016: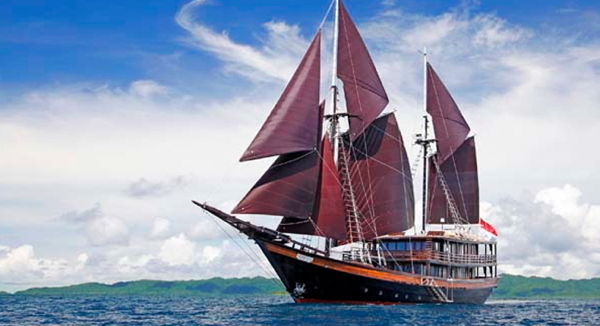 And the luxury Broward 121 motor yacht stands by to tour the Mergui in unrivalled comfort: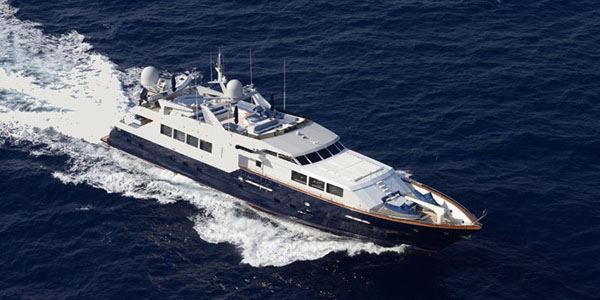 The sailing season for Myanmar is November to April each year, so be sure to look at Boatbookings selection of Myanmar charter yachts, and contact us to discuss the sailing holiday of a lifetime!