The Meltemi wind has been blowing over the Aegean Sea recently, so we're ready to offer some useful tips about sailing in the Greek islands. Here's what you need to know to enjoy yourself while sailing the Greek seas.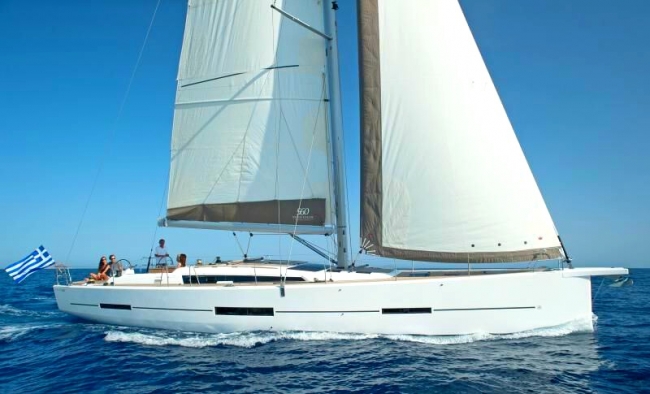 To start with, all sailors are aware of the different recurrent wind patterns that blow all over the Med: we have the Mistral in the south of France and Sardinia, the Bora in the Adriatic, the Levante in West Med and of course the Meltemi or Etesian wind in the Aegean Sea.
Having sailed all my life around the Greek islands, I am intimately familiar with the Meltemi; I have spent many summers racing around the Greek Islands and I have come to respect this particular wind.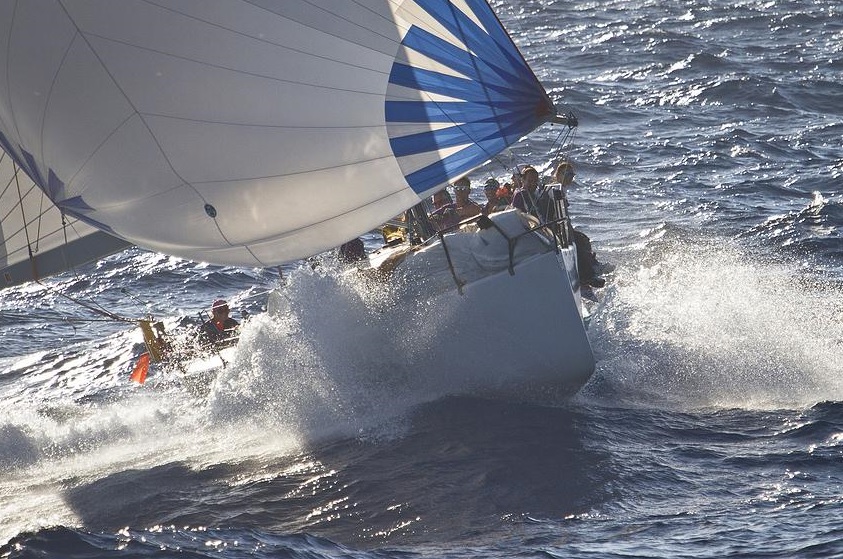 Summing up, the Meltemi is a strong Northern wind, ranging from 5 to 8 on the Beaufort Scale (25-40 miles/hr) that blows during the summer months, in particular during July and August. There are years when the Meltemi does not blow at all, and then years when we may have an almost non-ending Meltemi which starts in Mid-June and doesn't end until September.
Do not despair though! One of the best things about the Greek islands is that because there are so many islands, you can easily sail in places that are not affected by the Meltemi winds.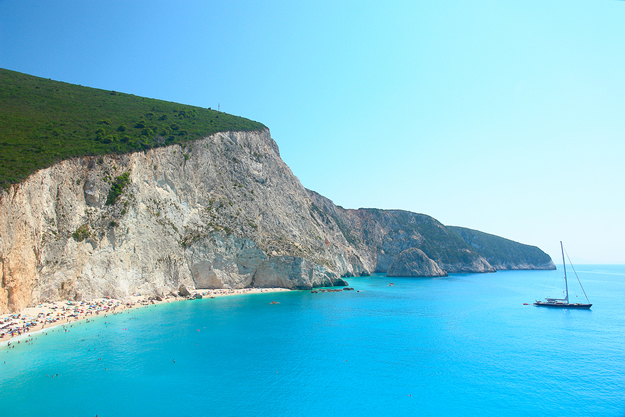 Starting from Athens, here are some suggestions for your Greece sailing vacations.
a. If there is no wind, you could start from Athens and explore the centre of the Cyclades (Mykonos, Paros, Naxos, Sifnos) before returning to Athens.
b. In case there is too much wind for the duration of your charter, you could alternatively head for the Saronic Gulf. As the gulf is due south from the mountainous Athens peninsula, it is protected from the meltemi Northern winds. Therefore, leaving Athens, you could go to Poros, Hydra, Spetses and the rest of the smaller islands in the area.
c. If you find yourself faced with a mixture of calm and windy days, you can always set off from Athens and combine these two itineraries to get the best of both worlds!
Alternatively, you could either cruise the Ionian Islands, which are always calm in the summer, or the Dodecanese islands that are protected from the Meltemi due to their proximity to the Turkish mainland.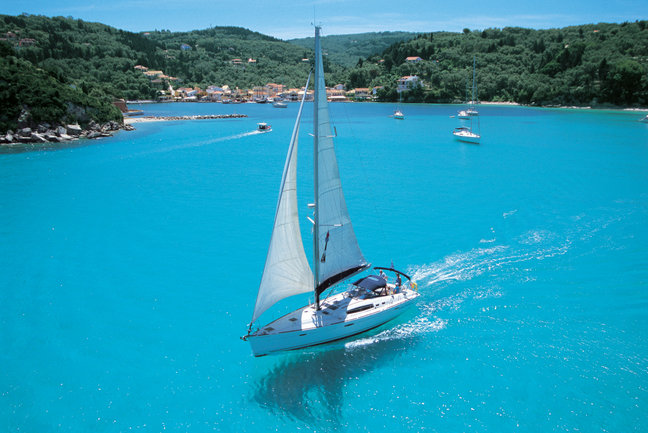 Are you ready to try a sailing holiday in Greece? Boatbookings also have yachts for hire around the world, so you are spoilt with choice for destinations and yachts.