ARIANNA is a firm Boatbookings favourite and a fine choice for July's first Super Yacht of the Week. This 2012 Delta Marine 50m motor yacht offers generous interior and exterior volumes, elegant styling and lavish accommodation spaces, making her the obvious choice for your next vacation through the Bahamas and Virgin Islands.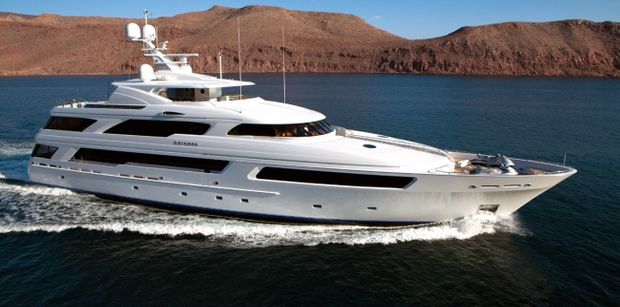 Arianna boasts 522 long tons, an internal capacity of 822 gross tons and a beam of nearly 10.4 meters, giving her the largest volume of any 50-meter luxury motor yacht in the world.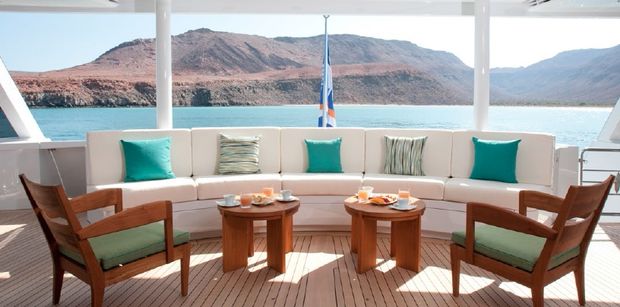 What does this mean in terms of amenities? ARIANNA offers multiple exterior dining opportunities, spacious lounging and sunbathing platforms, gym, sauna and plenty of storage to house every water toy under the sun!
Given her expansive volumes, ARIANNA has an impressive galley and a stunning dining room to match. When these two features combine with a Michelin trained chef, you have the perfect recipe for a very memorable yacht charter! Chef Stuart Ince brings classical French training to the Caribbean, as well as a wealth of experience working on the very best charter yachts, so you are in excellent hands!
After an action packed day and a gastronomic extravaganza for dinner, you are guaranteed a good night's sleep. With two King, two Queen and two Twin staterooms, ARIANNA accommodates 12 guests in unrivalled luxury for a 50-metre yacht. Given her large windows on every level, you will wake up every morning to some of the finest vistas in the world!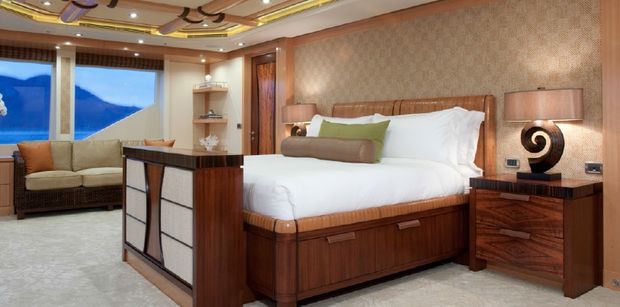 Contact the Boatbookings Team today to organise your luxury yacht charter this summer in the Bahamas or winter vacation in the Caribbean.