Offering year round sunshine and steeped in history, the Bahamas is one of our favourite charter spots.  Follow in the steps of Christopher Columbus who first made landfall in the New World here, pirates who used the islands as a haven in the 1600s and where British loyalists made their homes following the American Revolution.  With 29 islands, 661 cays and nearly 2400 islets surrounded by clear turquoise water, it is a sailor's paradise.  Located just 100 miles off the Florida coast and a two hour flight from New York you can find yourself relaxing on a warm teak deck in record time.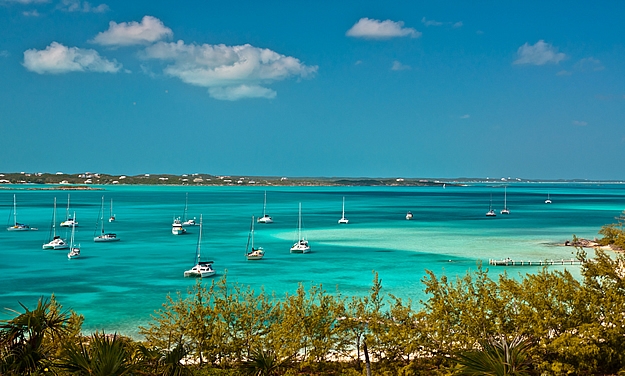 A Bahamas bareboat charter will begin on Great Abaco Island at Marsh Harbor and serves as the gateway to the stellar sailing grounds the islands offer.  The Abacos chain is formed in a boomerang shape and stretches nearly 130 miles from Walkers Cay in the north, to Hole-in-the-Wall in the south, which gives you plenty to explore in beautifully sheltered conditions.
The Bahamas are not just sun and history, there is plenty of wildlife for the budding naturalist to enjoy.  There are more than 200 species of birds, including the Green Bahamian Parrot, and the islands are lush with vegetation such as Pines, Madeira and Coppish; astonishing ferns and vines, and wildflowers such as Oleander and Stalked Orchids.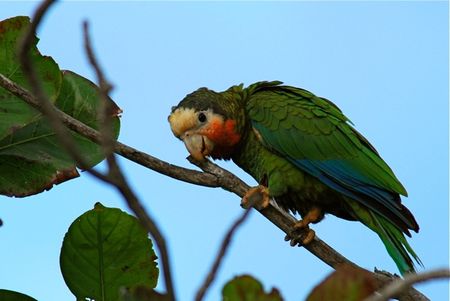 The best way to explore the Bahamas is a-board a catamaran meaning you can take advantage of the shallow cruising grounds.  Our current catamaran of choice is the Lagoon 450 offered in both a 4 cabin layout and owner version layout.  Replacing the hugely popular Lagoon 440, the 450 retains all of its irreplaceable qualities whilst benefitting from important improvements in terms of safety, performance and cruising comfort.  The standard layout is perfect for groups of 8, whilst the owner version is suited to smaller groups looking for extra space. The large cockpit is a great place to congregate with your crew for those lazy lunches and evening sundowners.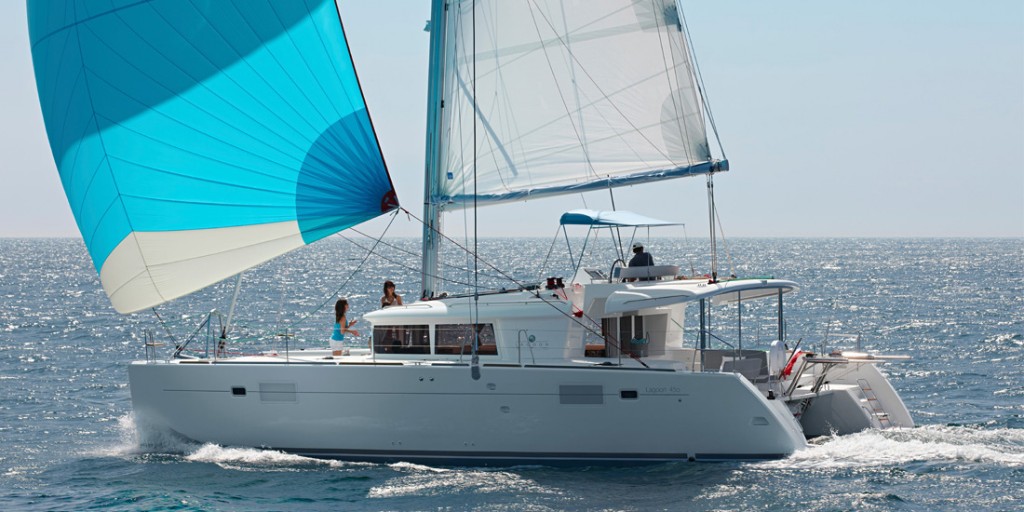 Check out the following itinerary for ideas of where to sail around the Bahamas!  For further details and a quote tailor made to your needs, contact the Boatbookings team today.