Location, Location, Location. Are you struggling to decide which town you want to visit for your holiday? A yacht will give you the freedom to explore the coast that you won't get if you rent a villa or stay in a hotel. With a yacht, you can come and go as you please – the world is your oyster!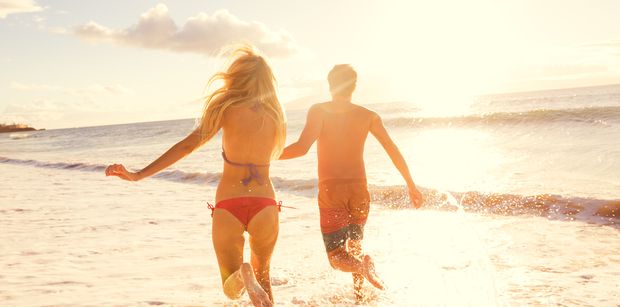 Service. Choose a crewed yacht and the crew will wait on you hand and foot to make sure your holiday is tailored to your needs. Whether that's a platter of fresh fruit served mid-morning, evening cocktails or a full three course dinner, your crew are ready to make it happen for you.
Go somewhere that nobody else will go… unless they're following on their yacht too! Yachts and tenders make it possible to reach coves and inlets that aren't easily accessible by land, like this secluded beach on the Greek island of Zakynthos.
You choose your company. Spend your charter with the people you know and love. A private charter with friends is completely different to sharing a hotel pool with however many others that you don't know and are sure to hog the sunbeds. If you don't want to be disturbed by others, this is one of the best ways to spend quality time with your favourite people.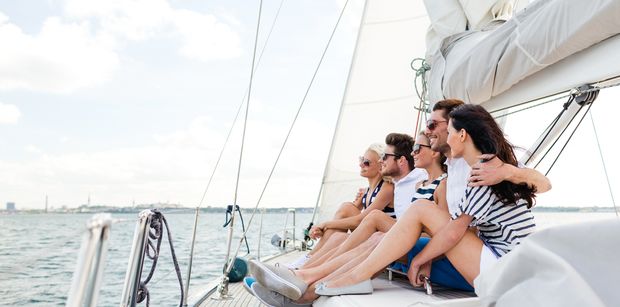 Water toys! For the thrill seekers and those who love to spend time in the sea, yachts have so many toys to splash around with. With paddle boards which can make the perfect morning workout (have you tried doing sit-ups on one yet?!), jet skis that allow you to nip around the water at high speeds and so many towable toys, it is fun for all ages. How about a floating trampoline, or even a slide down from the top deck?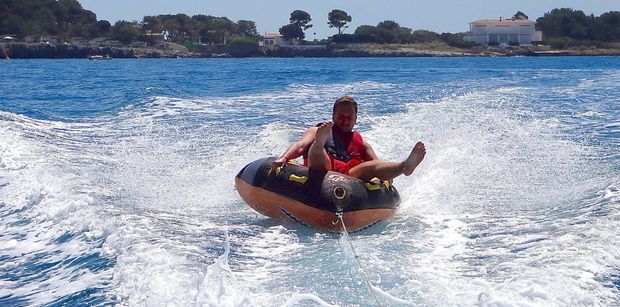 You love the sea. It's on your doorstep every morning when you wake up! No need to fight through the crowds on the beach!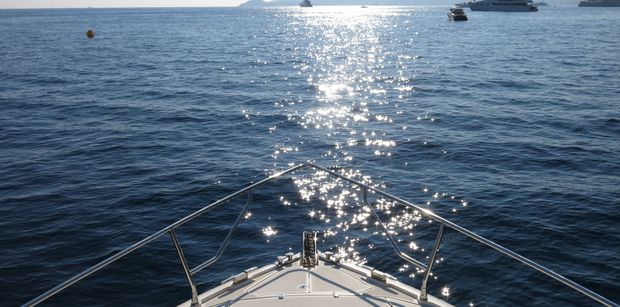 No sand! One of the annoying things about going to the beach is that no matter how hard you try, there will be sand everywhere. It's a luxury to dive off your yacht, climb back on and dry off without any unnecessary sand exfoliation!
A room with a view! Surrounded by water, your stateroom window will always look out over the ocean.
The photos. You will love showing your holiday photos to friends when you get home, and you can treasure them for a lifetime. Plus, in the age of social media, younger guests also gain a few bragging rights to their friends, because everyone is allowed to show off every now and then!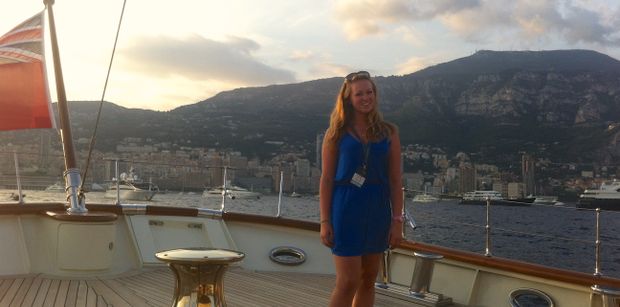 You like to go fast! One of our employee's favourite things to do when out for a cruise is head up to the bow as the yacht cruises over the waves. This may not be everyone's favourite thing to do, but if you're a fan of roller coasters, you're sure to be a fan of this too!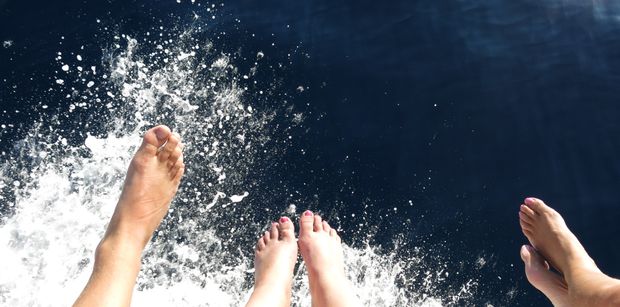 Have we tempted you? Charter a yacht with Boatbookings today!