Situated in the West coast of Greece, adjacent to Italy, the Ionian Islands are a completely different to the stereotypical Cyclades cruising ground. The Ionians comprise of a chain of 6 large islands (Corfu, Paxoi, Lefkas, Kefalonia, Ithaki, Zakynthos), and dozens more smaller islets. The Ionians have always been heavily influenced by neighboring Italy – to such an extent that they strongly resemble our beloved Capri and Ischia.
With plush vegetation and trees that grow right where the waves hit the land, the Ionians offer a completely different perspective to the barren, whitewashed typical imagery of The Cyclades… On top of that, the Ionian Islands enjoy much calmer weather as they are not affected by the violent northern winds that plague the Cyclades during the summer months.
Dotted with some of the most exquisite sandy beaches of the whole East Med – Navagio beach being prominent amongst them, the Ionians are definitely worth seeing! Corfu is the most cosmopolitan island if the Ionians: a cultural cauldron where West meets East and a place with a long history of Greek, Italian, French and English influences.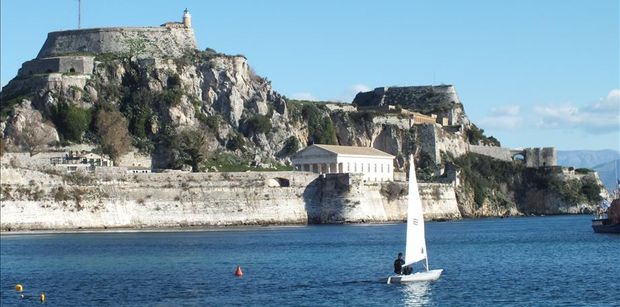 Calm seas, lovely ports – the perfect scenery for a graceful sailing yacht charter, so why not hop on board HELENE? A brand new 68Ft custom schooner.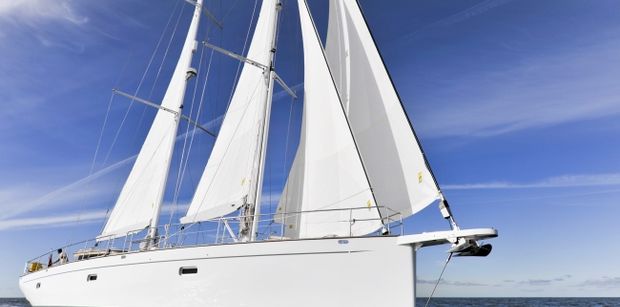 A custom made, aluminium hull sailing yacht, HELENE accommodates up to 6 guests in 3 double cabins with a professional crew of a Captain and Hostess/Chef.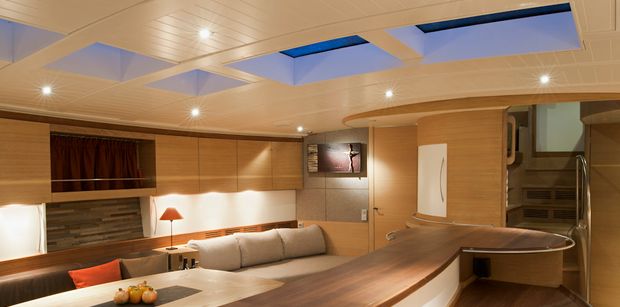 If you are interested in yacht charter Greece, get in contact to make your yacht booking today!