Broaden your sailing horizons this summer! If you want a taste of something different, why not cruise the Swedish archipelago? Fly to Stockholm and spend a couple of days exploring the stylish and civilised city that offers great shopping, restaurants and hotels.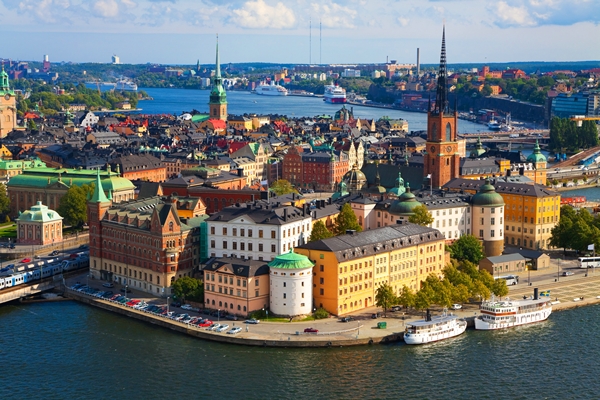 Stay: Berns. Well placed near the Opera House, best shops and nightlife, everyone from Robbie Williams to the Dalai Lama has checked in here.
Eat: The Swedes have a passion for coffee and they even have their own verb for spending time in cafes: fika. There are good cafes and bars everywhere, so take a pew and soak up the local atmosphere alfresco. When it's time for something a little more substantial, head to Bakfickan where they serve the Swedish classics such as meatballs in gravy with mashed potatoes.
Shopping: Stockholm is an excellent shopping destination with many stylish shops and boutiques where you'll be able to find the latest Scandinavian designs.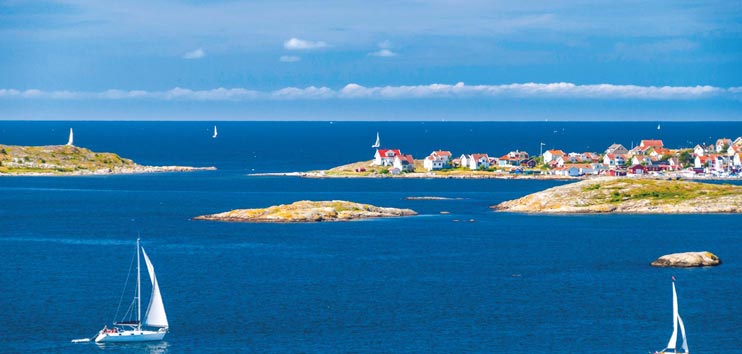 Once you've trended out in Stockhom it's time to hit the high seas of Stockholm's famous archipelago. With over 24,000 islands there's enough to keep you busy for several months, if you can escape the office for that long! Some of the islands are uninhabited while others boast beautiful manor estates where you can sleep and eat if you're looking to spend a night in ashore.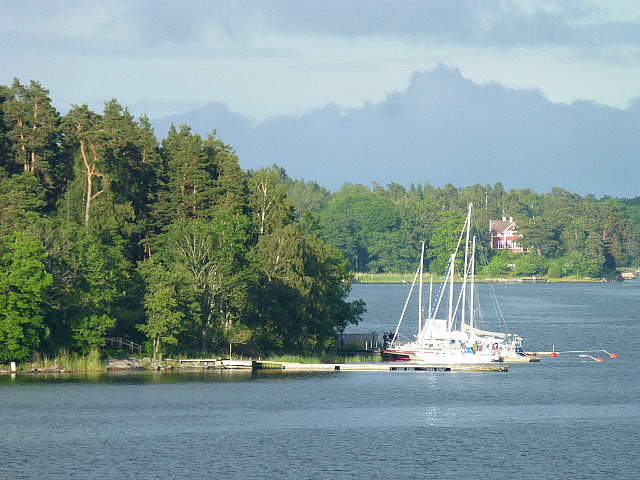 No where else on earth will you find such a richness of natural islands so close together. The islands sit in clean crisp waters offering beautiful scenery, nature and history. Unlike many other charter destinations, you will not have to worry about 'the masses'. The sheer size of the archipelago means that you will find many peaceful places to anchor and spend a happy afternoon swimming and diving from the smooth rocky shores, alone and at one with nature.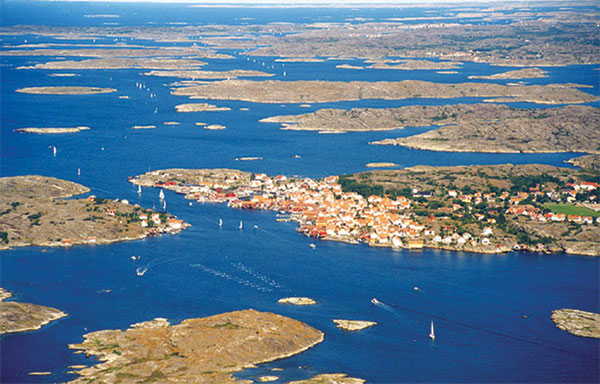 Cruise comfortably aboard the spacious Bavaria 50 Cruiser, easily accommodating 10 people in 5 cabins.  With three double cabins and two cabins comprising of bunks this is the perfect yacht for larger groups or those wanting extra space.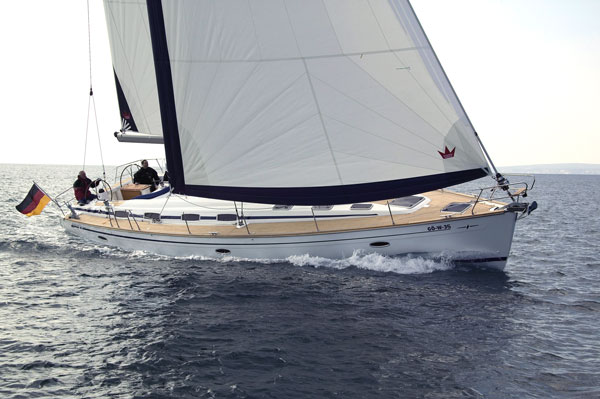 For the best weather for your Swedish sailing experience, set sail in June, July and August. For further details about chartering in Sweden, contact the Boatbookings Team today.