Rhodes is the southeastern part of Greece and can be found within a cluster of islands where it is almost always summer: these are the Dodecanese Islands. Today we will be taking you to Rhodes, the biggest of the Dodecanese and one of the top Greek destinations.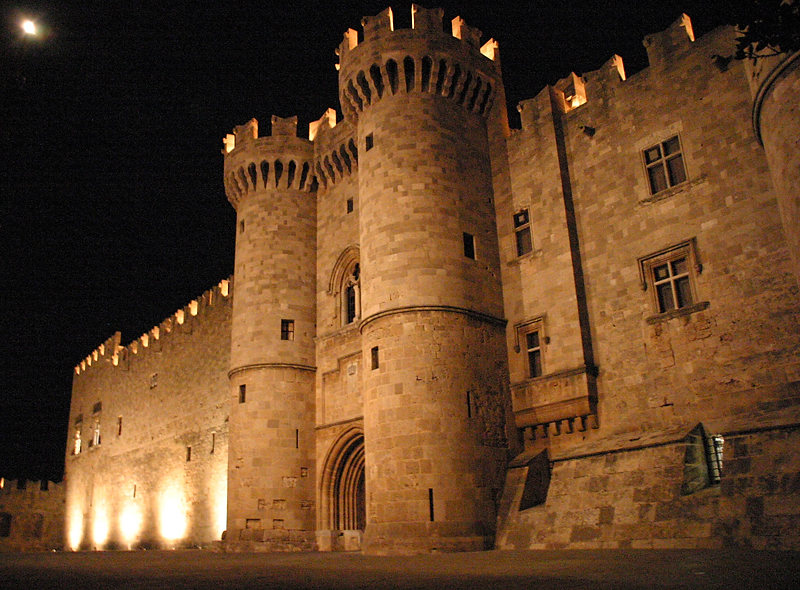 Frequently called "the Island of the Knights," Rhodes is dotted with impressive medieval fortifications as it was once the seat of the Order of the Knights of St John.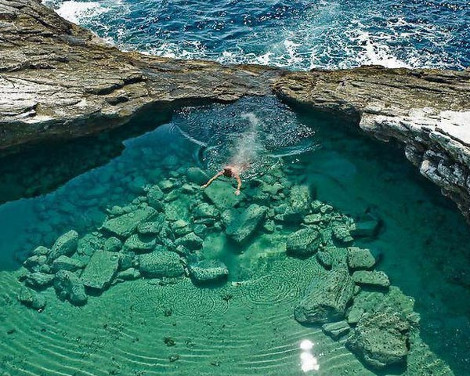 Rhodes is famous for its beaches – St Paul's beach is an enormous natural swimming pool. Anthony Quinn Beach was once the property of this incredible Oscar winning actor.

Rhodes Town offers a vibrant nightlife, and streets lined with luxury shops and cafe's.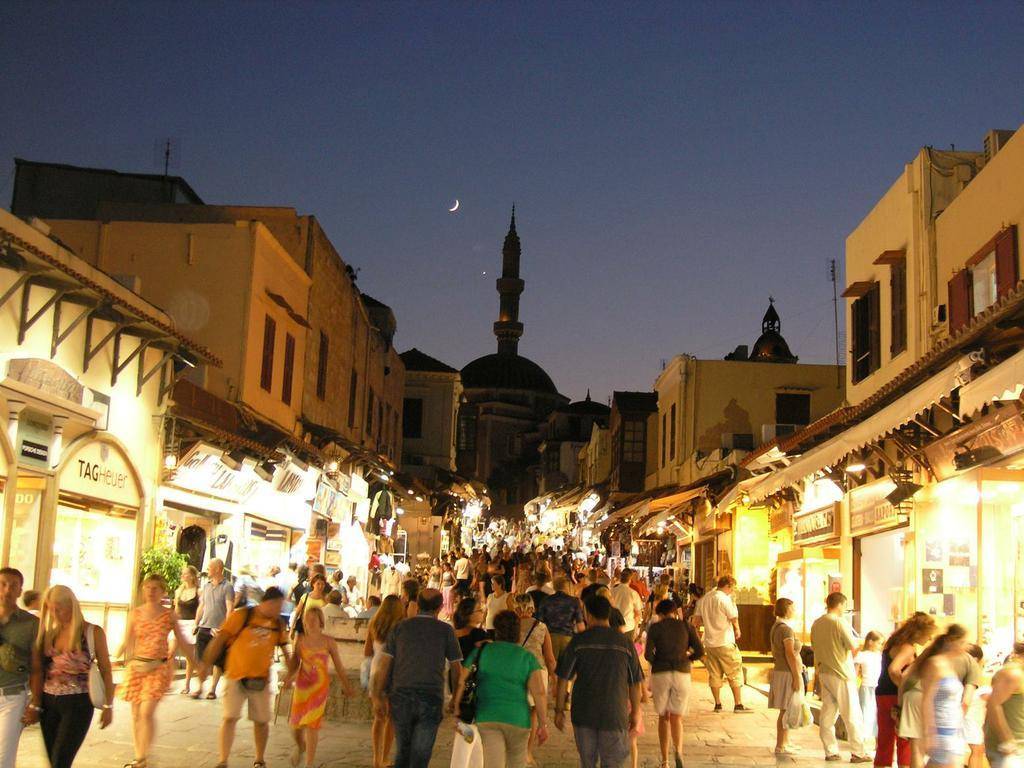 Breathtaking beaches, amazing surrounding islands and calm seas: Rhodes is the ideal setting for a luxury yacht charter. Introducing MARY, a stylish 68 feet Ferretti combining luxury with top performance.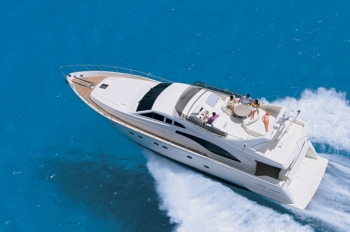 Probably the best luxury motor yacht based in Rhodes, Mary accommodates eight guests in two double and two twin cabins. Ideal for families, her spacious and luxury living areas offer guests the best in motor yacht design.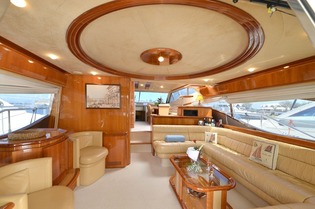 Book your beautiful island getaway and escape to Rhodes this summer!