Following an 80-year absence, the majestic J-Class Yachts will return to America's Cup 2017. This incredibly exciting news will see the yachts take part in their own exclusive four-day regatta in Bermuda in June, and all the J's are expected to attend.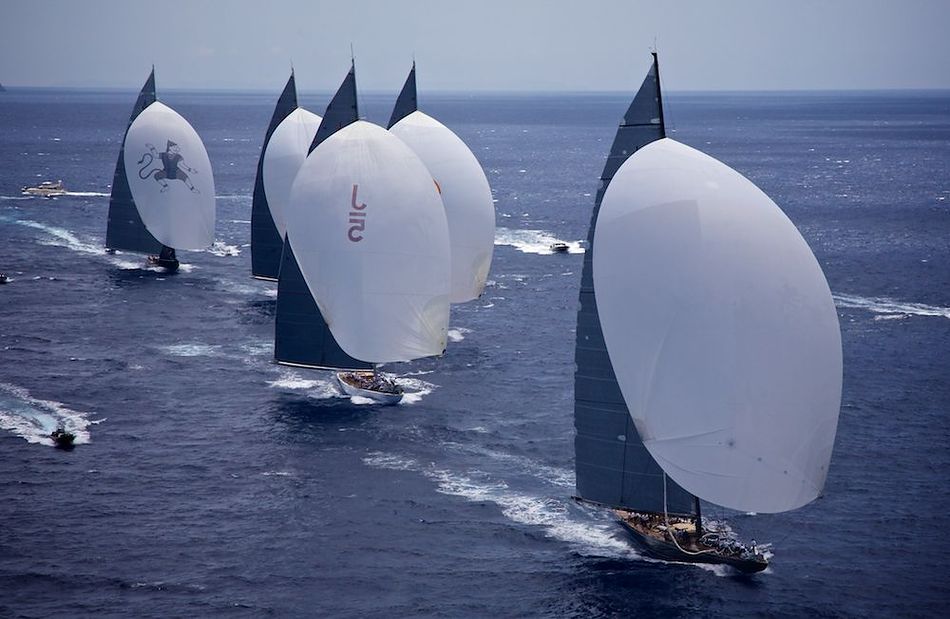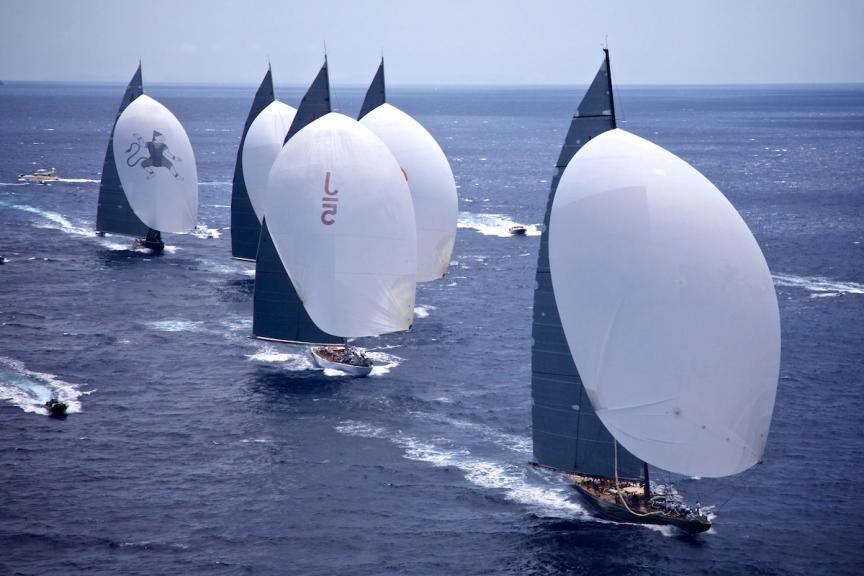 According to the association, "The J Class Association has accepted an invitation from the organisers of the 2017 America's Cup to participate in a J Class regatta during the AC35 event. All eight J Class yachts are expected in Bermuda, with a minimum of six anticipated to compete in the J Class regatta – the first time in history more than five J Class yachts have ever raced against each other."
"The J Class era of the America's Cup is widely recognised as being among the high points in Cup history," said Russell Coutts, director of the America's Cup Event Authority.
"When racing for the America's Cup in the 1930s, the J Class boats embodied grace and power with cutting-edge design and engineering. Having the J Class join us in Bermuda will create a spectacular blend between the old and new."
Having their heyday in the 1930s, the Js have been undergoing a resurgence of late bringing the golden era of yachting into the 21st Century. Two new builds are in the works with the J8 due to be launched in May 2015 and plans for a J9.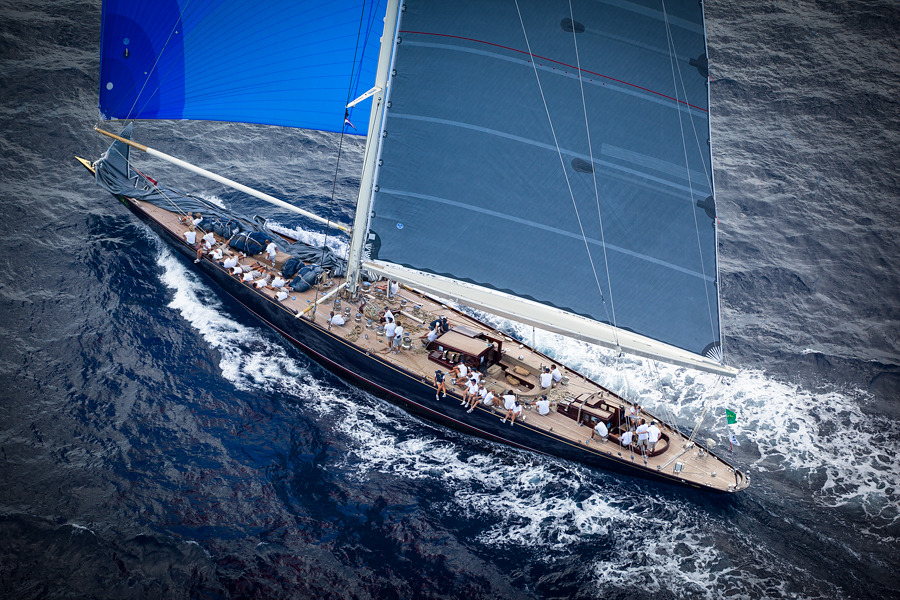 Think a J Class is just for the racing elite? Think again! Shamrock V, the only wooden J ever built  is a racing legend. Built in 1930 for Sir Thomas Lipton's fifth and final America's Cup challenge, she is now available for charter. Extensively refitted over the years she has accommodation for eight guests in four cabins (two doubles and two twins). A great performer in regattas, she is also the perfect yacht for a leisurely charter.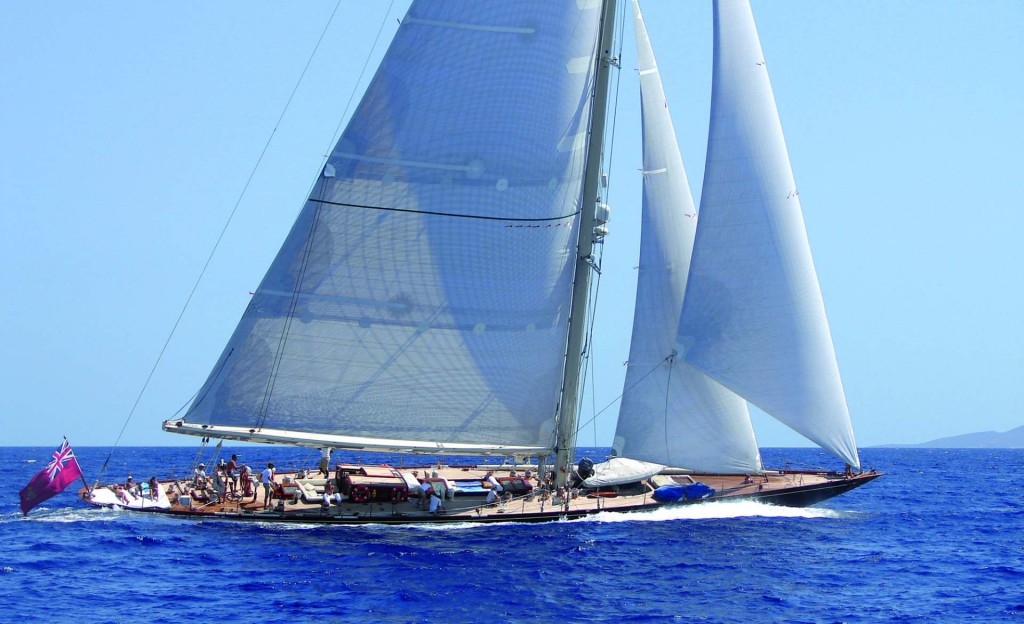 Fancy stepping back in time on a vessel of grandeur? Contact the Boatbookings team today for full details.