What's your trick to preparing Turkey for Thanksgiving? All this talk about the celebratory bird has got us thinking about family celebrations, warmer climates and Turkey! The Turkish coastline boasts more than a thousand kilometres of shoreline, sharing the same crystal clear warm waters as popular neighbour Greece. With an abundance of history, archaeological sights and breathtaking views, the Turkish Riviera is a must visit during summer 2015!
Bodrum is one of the cities that is at the top of everyones list of places to visit, but it is even more spectacular when seen from the water. The Gulf of Gokova, which lies between Bodrum and the Datca peninsula is absolutely stunning, combining a mixture of deep blue seas with peaceful, often deserted bays. Looking to relax? If so you may wish to bathe in the hot mineral springs on Kara Island. If you're looking to dig a little deeper into the area, go and explore the 4th century BC ruins located on the Sehir Islands.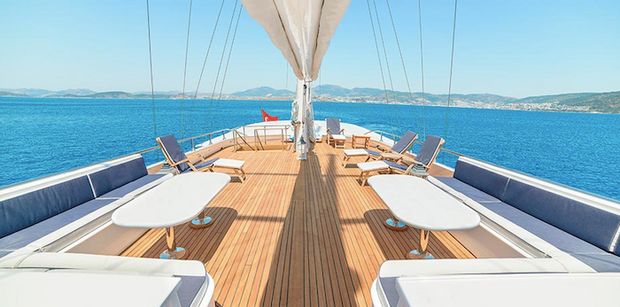 Bodrum is a vibrant city with a lively restaurant and bar culture. Turkish may not be the world's most favoured or recognisable cuisine, but its routes combine the very best of east and west, primarily the Mediterranean with Persian. Get ready for your favourite Greek and Turkish mezze, locally caught fish cooked simply over wood and the very best of barbecue with delicious vegetable side dishes at Malades Restaurant Bodrum!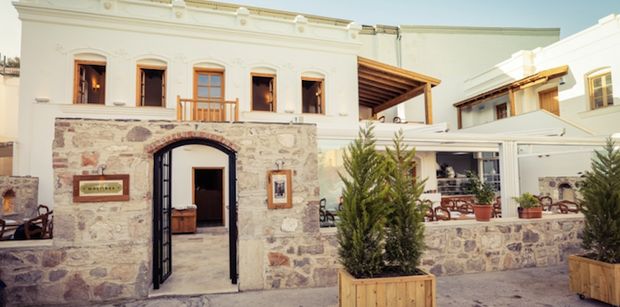 Malades is ideally located next to the port in Bodrum, making it easily accessible from your charter. Renowned for the quality and taste of its fish and seafood, Malades is guaranteed to have your favoured fish dish cooked just the way you like it! Get your family friends on a charter, bring the crew and order a table full of cold starters, grilled meat, fish and a round of drinks before sharing one of the most memorable holiday dinners in the Mediterranean.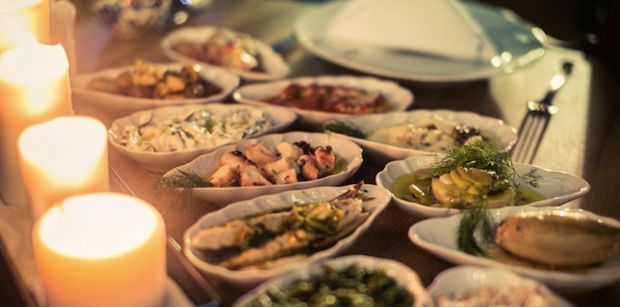 Have we got you dreaming about warmer climates and your plans for summer 2015? Contact us today to make all of this a reality! Stay tuned via the Boatbookings Google+ page for unrivalled local knowledge of where to go on your next yacht charter.