There's no denying that the Greek Islands are the best all round destination; just ask Boatbookings Broker, Lambros, who has cruised all over the world! Combining cosmopolitan places like Mykonos and Santorini, thousand of stunning beaches scattered in the hundreds of islands, unspoiled sceneries & islands which are still preserved in the face of tourism, Greece has so much to offer.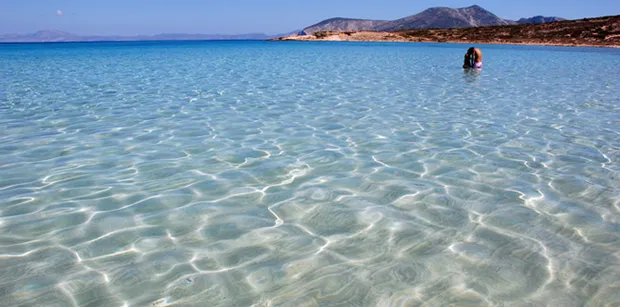 Somewhere for you to visit in Greece? The Koufinisia Islands.  This group of 2 islets, situated to the South-Easter of Naxos islands, lie just 40 nautical miles from uber-popular Mykonos.
Located in the Cyclades, the Koufonisia islands are full of pristine beaches and white lime-rock formations that have been carved by the sea into exquisite shapes. The sea surrounding Koufonisia is an unbelievable blue colour, ranging in shades from turquoise to midnight blue; it all depends on the angle of the sunlight! You will find natural pools carved in to the rocks, some even come with their own private beaches!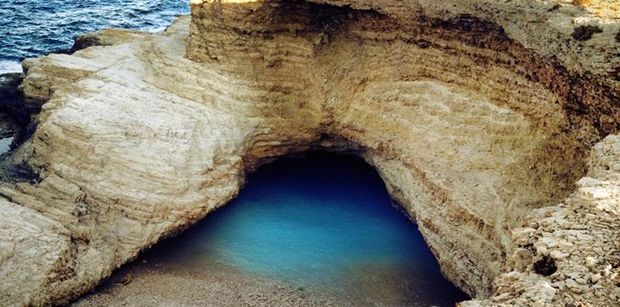 And how better to explore these hidden coves and colourful waters? Your own luxury yacht charter, of course! Presenting PARIS A: a fast, sleek and luxurious motor yacht, ideal for exploring Koufonisia as well as the surrounding islands!
Modern, spacious,  and with a professional crew of  6, PARIS A is trully an excellent vessel for exploring the Greek islands – and dropping by the Koufonissia for a day or two!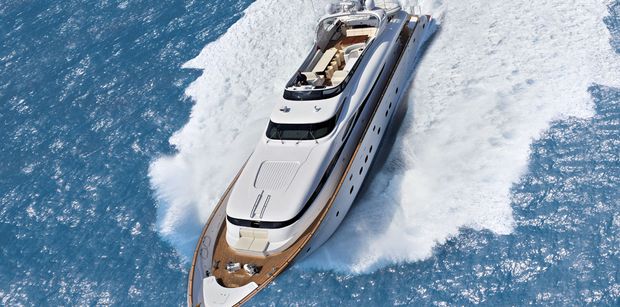 Accommodating up to 10 guests in 5 en suite cabins, PARIS A's interior is stylish yet cozy and comfortable. With a marvellous sun deck and large swimming platform, she is perfect for those who want to spend some time in the Mediterranean sun, and there are plenty of water toys your disposal when you decide to make a splash.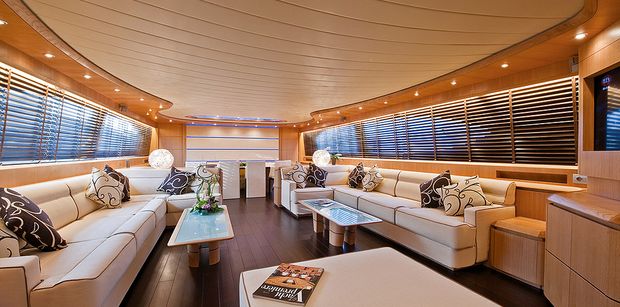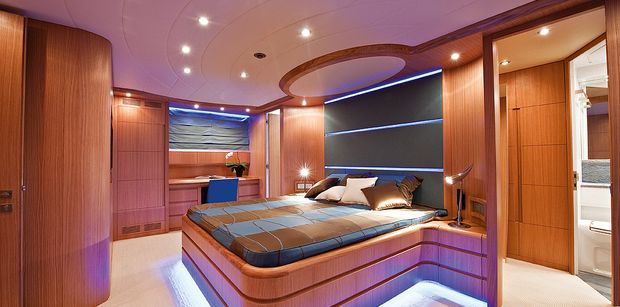 Have we tempted you to hit the Greek Islands? If so, contact Boatbookings today in order to get yourself there!