It's time for another update from Boatbookings.com  South East Asia expert Kevin who is looking forward to the July sailing regattas in Phuket, read on to find out more!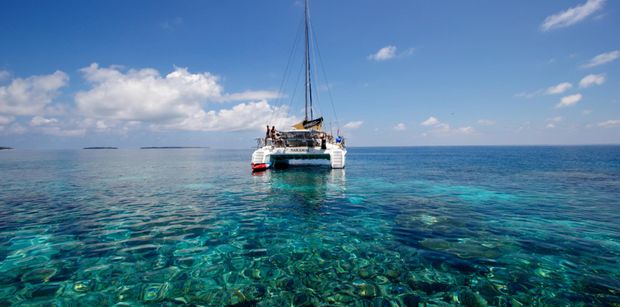 Proving that Phuket really is an all year round sailing destination, there are two racing events going on in Phuket this July.
 Firstly, there is the Multihull Solutions Multihull Regatta from the 10th to 13th July, held at the Ao Chalong Yacht Club in Phuket. Over 20 catamarans and trimarans are already confirmed entrants. Kevin has been a regular visitor to some of the Phuket sailing regattas over the recent years and says that they are always "serious sailing by day, but great social fun in the bar afterwards!".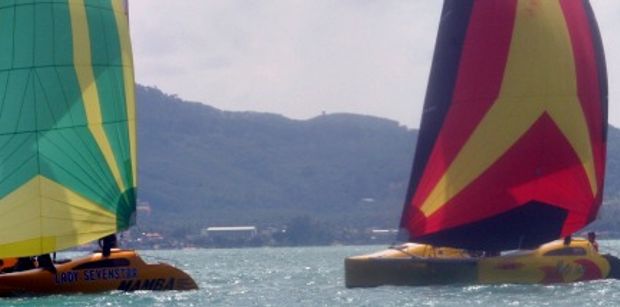 The fantastic Multihull Regatta is followed by the Phuket Raceweek from the 16th to 21st July, with over 40 yachts entered in different categories this year's racing is set to be spectacular! This regatta is based out of the Cape Panwa Hotel on the southeast coast of Phuket.
One of Kevin's favourite small crewed catamaran charter yachts will be competing in Phuket Race Week, he'll be watching how she gets on with interest….good luck little Cabriolet!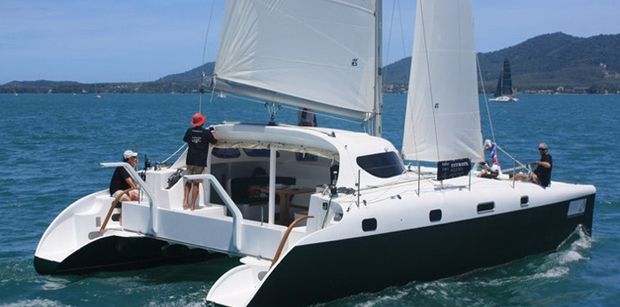 To charter a yacht in Phuket, or anywhere else in South East Asia get in touch with Kevin and start planning your dream sailing vacation.