Looking for the perfect destination for your summer vacations? Look no further than Naples and the Amalfi Coast, with beautifully dramatic coastline, charming towns and of course the famed isle of Capri there's interest in every direction. With Italian VAT at the reduced rate you can enjoy your charter with the knowledge that you've got the best boat for your money. Ideally situated on the passage between Croatia and the French Riviera, the Amalfi Coast will be populated by the best yachts in June, July and late August.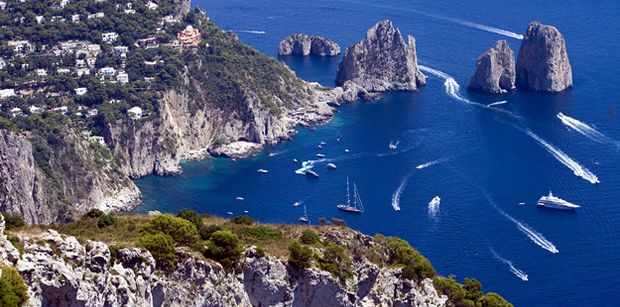 Having travelled extensively in the area, our Charter Broker Charles offers his highlights. "The Amalfi Coast is a great all-round destination. Naples International Airport gives you great travel links from anywhere in the world. The hotels are among the best in the world whether you're staying on Capri or in the hills of Sorrento. I adore the town of Positano, the dramatic history of Pompeii and of course the best pizza and ice cream on the planet! For the most memorable mixture of land-based attractions and beautiful waters, the Amalfi Coast is for you." The Boatbookings.com team have chosen two of their favourite yachts in this area for the summer season.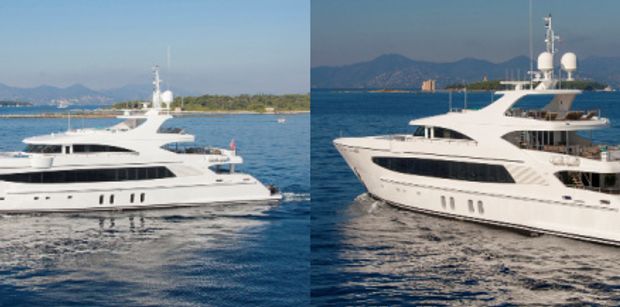 AUSTRALIS is offering incredible discounts this June! Heading to Croatia for July charters, she's perfect for your last-minute summer getaway on the Amalfi Coast. The discount weekly rate is €140,000 per week, a fantastic reduction on the low season rate of €168,000. She offers huge volumes of outside space, along with a new inventory of water toys and a re-design and re-fit completed in 2013!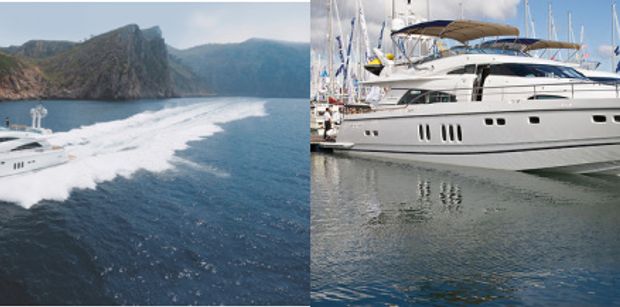 XKE offers excellent value for June charters! Looking to fill her calendar, she comfortably accommodates 8 guests in 4 cabins. At €25,500 per week XKE is perfect for getting families together to enjoy the sights of this beautiful Italian coastline. Between October and May, XKE will also offer the excellent rate of €19,500 per week!
Contact the Boatbookings team today for expert advice on chartering on the Amalfi Coast this summer!