Yachting has long been considered the pinnacle of decadence, luxury and wealth and Hollywood directors' perception is no different. Only the most indulgent of characters, be they evil villains, Russian billionaires or eccentric stock brokers are shown on yachts in Hollywood blockbusters. As such, and befitting such characters, some of the world's most striking and exclusive yachts have featured in cinemas in recent times.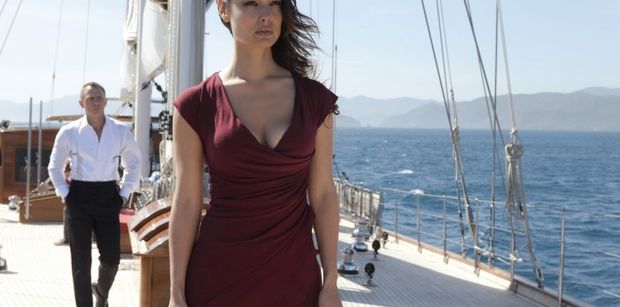 Nobody does cool quite like James Bond. He always drives the coolest cars with the most beautiful women. It is no surprise therefore that he is regularly seen aboard the most stunning of yachts.  It is no surprise therefore that Sunseeker has become as much a part of the James Bond series as Aston Martin and the Vodka Martini, shaken not stirred.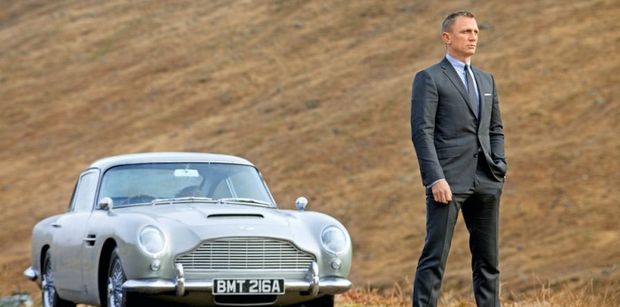 With Daniel Craig as the star, outrageous gadgets and obscene vehicles have been replaced with simple and refined luxury. The villain of Casino Royale, Le Chiffre is introduced to us aboard a stunning Predator 108 while in the Quantum of Solace, General Medrano cruises across the Caribbean Sea aboard a Sunseeker Superhawk 43, a classic example of a chic and elegant Sunseeker.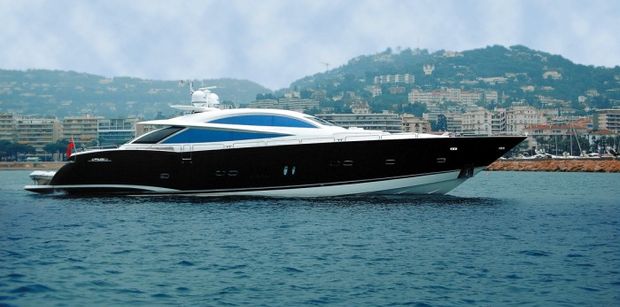 In Skyfall, Daniel Craig and Berenice Marlohe are seen aboard the beautiful sailing yacht REGINA. This classic sailing yacht, however is not restricted to Hollywood and is available for charter in Turkey.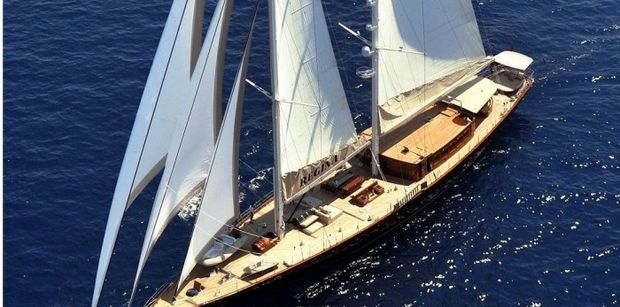 In Guy Ritchie's RocknRolla, Russian billionaire Uri Omovich claims that, "There are only 2 days when you enjoy a boat. The day you buy it, and the day you sell it." The Wolf of Wall Street, Jordan Belfort may well disagree. Leonardo di Caprio and co are featured partying hard and living the rock 'n roll lifestyle aboard his beautiful 44.8m super yacht, LADY M (Naomi as she's called in the film).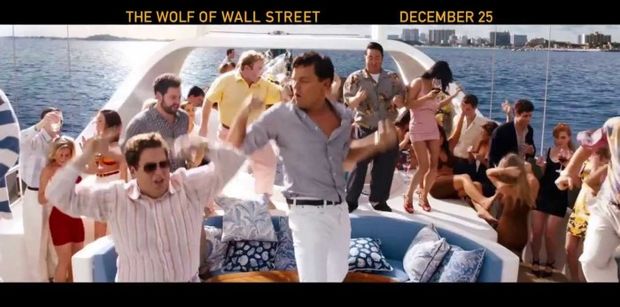 White Knight, a classic displacement yacht, is a fine example of timeless luxury. Refitted in 2010, 8 years after Matt Damon was shot on her off the coast of Marseille in The Bourne Identity, she is a stunning yacht with a superb fly deck, complete with jacuzzi.
 With the Cannes Film Festival starting next week, and the summer just around the corner, now is the time to charter a yacht and live like a film star. For any enquiries, please contact the Boatbookings team.