A  luxury day charter on the French Riviera is one of the best ways to experience the glamour, fun and sun of this famous stretch of coastline. Whether you're staying in a hotel, a villa or you permanent residence is on the Riviera; a day charter should be a must for you this summer!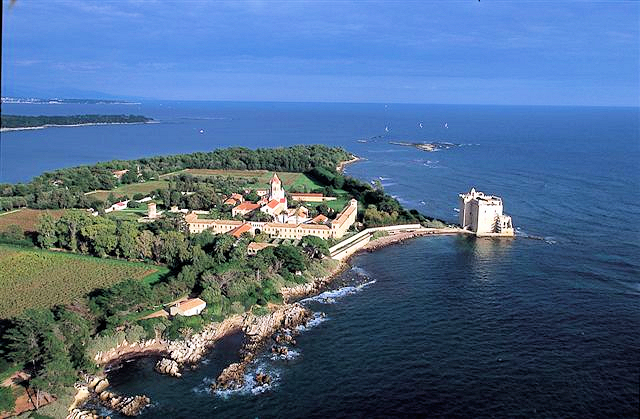 The brand new Prestige 500 Flybridge is the perfect yacht for your luxury day charter. Spacious, sporty and with an eye catching modern design she'll be turning heads up and down the Riviera this summer.
Cannes is the perfect place to start your charter, cruise out to the Lerins Islands, and spend some time enjoying the crystal clear waters that surround them before cruising to St Tropez where your table at Club 55 or one of the other famous beach clubs is waiting for you. Moor off the famous Pampelonne beach before taking the tender direct to the restaurant, enjoy a delicious lunch and rub shoulders with the world's A-List before boarding  your yacht and slowly heading back to Cannes perhaps stopping for a refreshing swim en-route.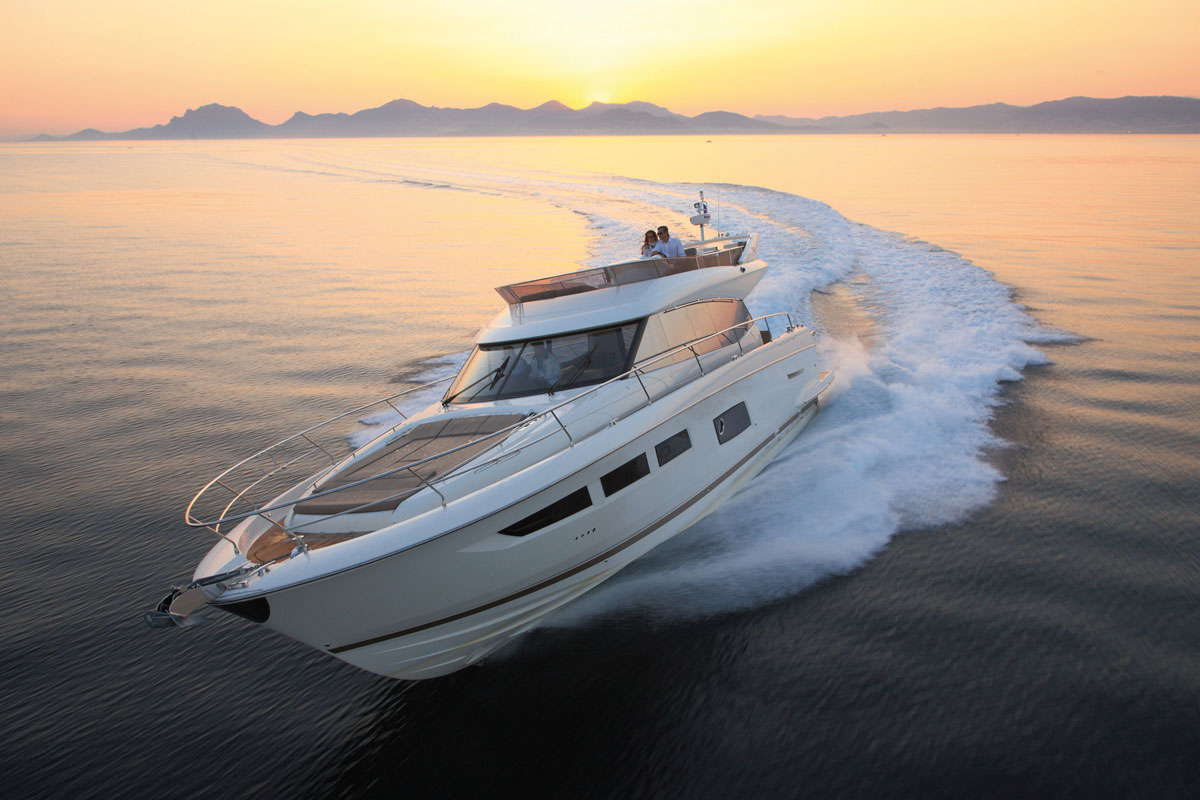 To speak to one of our experts about a charter this summer in the South of France, or anywhere else in the world enquire today!