She is a beautiful, majestic vessel, chartering the less-explored waters of Southeast Asia and is now available for exclusive charter in January 2014! ASIA, brand new as of 2009 and an impressive 100ft, is a crewed luxury sailing yacht combining the elegance of a classic boat and the high-performance sailing capabilities of a modern vessel! Her billowing sails and her towering mast create a stunning silhouette against the exotic lands of Myanmar and the Andaman Islands.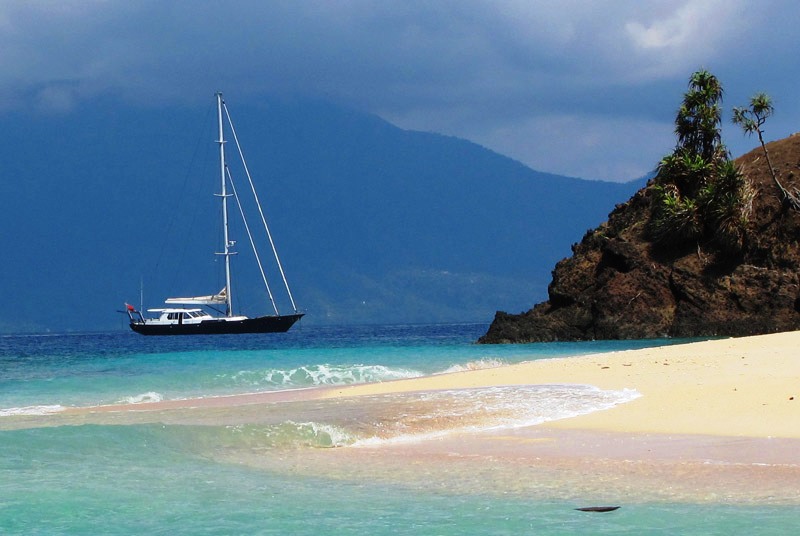 For up to 10 guests, ASIA offers an unparalleled opportunity to experience the splendour of Myanmar and the Andaman Islands in über luxury in the confidence that you are sure to be sailing the most superior of yachts on these waters!
To see a complete description of this exquisite sailing yacht, visit ASIA or contact our broker team here for more information on sailing yachts for hire!