Next year, expect plenty more luxury yachts to be cruising the Spanish coast!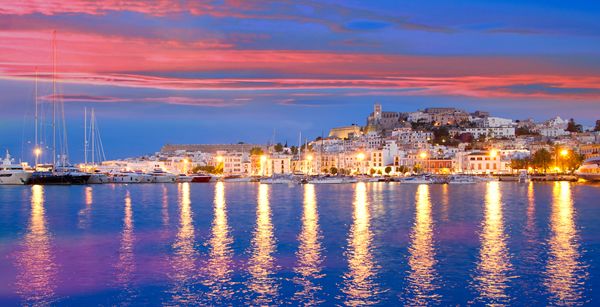 The Spanish Government have decided to remove the 12% registration tax for yachts over 15 metres in length; this has previously dissuaded owners from chartering their yachts in Spain due to the added cost. Spain is the only country in the region where a registration tax exists, which creates a loss of competitiveness of charter industry in Spain as yachts will often limit their stay on the Spanish coast in order to avoid the added taxation during both the summer and winter.
It is hoped that this tax modification will improve the Spanish yacht charter sector, and will also help to boost Spain's national tourism, especially along the Mediterranean coast.
Expect plenty of new yachts to supplement our collection of Spain Charter yachts. We'll keep you posted.