Welcome to the third instalment of our guide to the eastern coast of Mexico. The province of Quintana Roo is home to some of the world's best beaches, islands, waters and natural marine life. Cancun provides a great starting destination for your yacht charter, giving you the opportunity to explore either direction. Head south to the very popular Playa Del Carmen for a spot of scuba diving around Cozumel or dive the famous Dos Cenotes near Tulum. Head north via Isla Mujeres and Isla Contoy for a very undeveloped Mexican experience. After visiting these two stunning islands, keep going north until you come to Isla Holbox.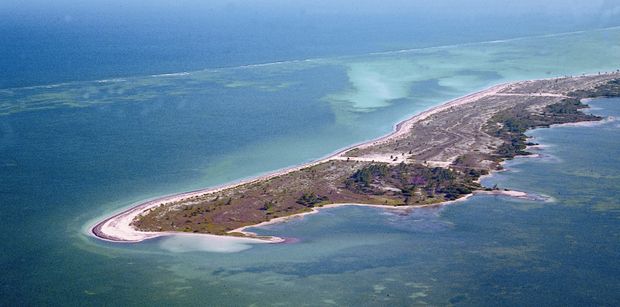 Isla Holbox is located on the northern coast of the Yucatán Peninusla. It is 12km long, 1.5km wide and is only separated from the mainland by a lagoon, where you will find an extensive array of birdlife. Holbox is part of the Yum-Balam Biosphere Reserve and guests will see pelicans and flamingos dot the lagoon. There is very little tourism on the island, making this an exclusive and very peaceful destination to charter a yacht. Fishing is the islands main income, however tourism is slowly growing thanks to whale shark viewing. When on the island, be prepared to go back to basics, as there are no cars. Get ready for the slow Caribbean way of life on board a golf buggy and head to one of Holbox's beautiful beaches for a spot of
kiteboarding!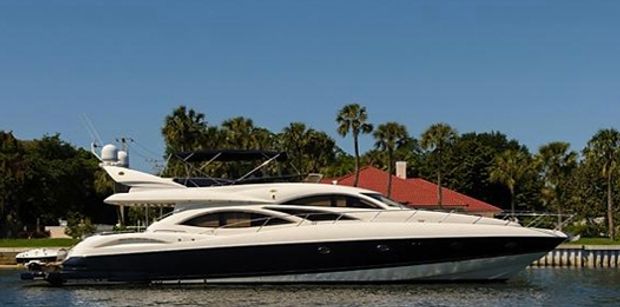 We have around 40 luxury motor yachts available to charter from Cancun, but we would recommend this something like this Sunseeker Manhattan 74 crewed motor yacht for your trip to Isla Holbox. She has 4 stunning staterooms, providing your guests with unadulterated luxury, elegance and comfort. Each Sunseeker yacht is handbuilt, ensuring precision and the finest attention to detail. She is based in Puerto Cancun so book your flights and start exploring the beautiful Yucatán Peninsula!
At www.boatbookings.com, we are here to help you plan your perfect luxury yachting holiday. We have a team of highly skilled professionals who are extremely knowledgeable in their destinations and will be able to help you bring together the yacht, the crew and all the other aspects that
make your charter special. At Boatbloggings we will keep you updated on the latest industry show releases, news and gossip in the yachting world. If you are looking for more information on yachts, charters and other yachting gossip, please become a fan and like our Facebook page to receive up to date information on our publications. Follow us on Twitter and Google Plus too.