Following on from our recent food blog on the very best Caribbean cuisine on your luxury yacht charter, this post aims to provide a few suggestions to help you quench your thirst during your next vacation. Whether you wish to have a cold refreshing beer, an iced coffee or a fruity cocktail, we have come up with  a few incredible drinks from our recent trip to the Caribbean and Central America that will definitely appeal to everyone!
Canteloupe Water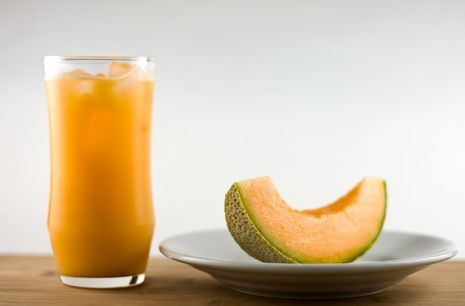 Fresh fruit waters are very common and popular in Mexico, especially on those hot summer days by the beach. This refreshing fruit drink is simple to make and is delicious with any tropical fruit.
Simply blend your chosen fruit with a cup of water and enough sugar to taste before passing the mixture through a sieve and adding a few ice cubes. Other popular flavours include lime, mango, pineapple and strawberry.
Belizean Rum Punch with Nutmeg
The Rum Punch is a classic cocktail and matches rum with a delicious combination of fruit juices served over ice. However, the Belizean version combines coconut rum with tropical juice, a twist of lime and freshly grated nutmeg.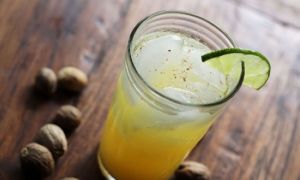 The nutmeg adds a savory touch to the classic cocktail and will leave your mouth with a flavour sensation! Add fresh fruit and whatever you like to create your own take on this delicious drink.
At www.boatbookings.com,we organize luxury yacht charters all around the world with our highly qualified team that has intimate knowledge of the destinations and yachts that are available. We leave no stone unturned in matching not just the yacht and the destination to your requirements but also the crew, itineraries and all other subtle aspects that comes together to create a charter of a life time!
Watch this space for the latest industry show releases, news and gossip in the yachting world. If you liked the content on this page and our previous posts, please become a fan and like our Facebook page to receive up to date information on our publications. Follow us on Twitter and Google Plus too.