The French VAT application to charters is about to change – this is due to the Bacino decree, which now specifies that any 'pleasure' charter has to be taxed. In France, the VAT to be applied to charters is 19.6% of the charter fee; however this can be reduced, depending on the amount of time the yacht spends in French waters. There can be a 50% VAT reduction based on how long the yacht spends in international waters. So, a charter which starts in France, but spends a certain amount of time in international waters, will only have a taxation of 9.8%.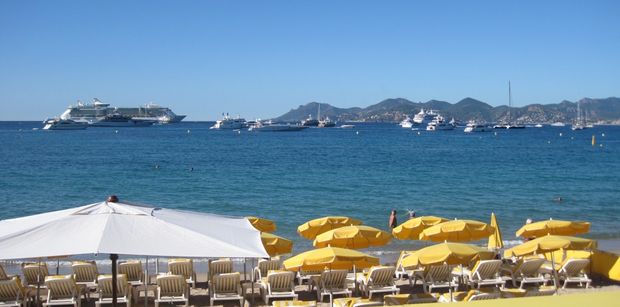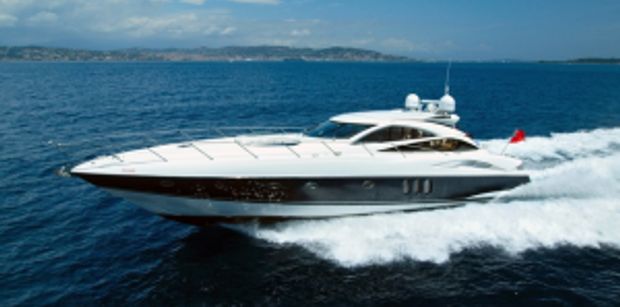 The application of VAT to charters is currently under discussion, and depends on the boat's 'International Waters' qualification. To define this qualification, the following criteria have been proposed in order to define the yachts:
– More than 15 metres in length
– Registered as a commercial vessel
– Permanent crew on board
– Spend more than 70% of its charters in international waters – this is classed as more than 12 nautical miles from the coast.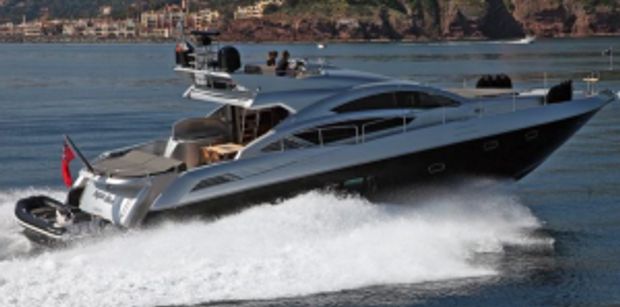 A vessel qualified as a 'High Sea Vessel', one that travels in to international waters, will have 0% VAT, whereas a vessel without this qualification will have a payment and recovery system for VAT.
These proposals are only proposals; they still have to be agreed by French authorities and the European Commission. If accepted, they shall be applied in June 2013. It has been requested that any charter contract signed before this date will not be affected by the new tax regulation.
So, are you looking to book your summer charter on the French Riviera? At www.boatbookings.com, we welcome everyone from sailing professionals to complete novices and will help you at every step of the way to make your dreams a reality. We have a team of highly skilled professionals who are extremely knowledgeable in their destinations and will be able to help you with any questions you may have.
Watch this space for the latest industry show releases, news and gossip in the yachting world. If you liked the content on this page and our previous posts, please become a fan and like our Facebook page to receive up to date information on our publications. Follow us on Twitter and Google Plus too.