Following on from our recent guide to Placencia, we are working our way through the other gorgeous islands and cays of Belize! We had a great time exploring Placencia and this is a wonderful area to visit on your luxury catamaran charter yacht. Before you get to Placencia, you should definitely stop off at Caye Caulker on your way  from either Belize City or San Pedro. Occupying a fantastic spot on the reef, Caye Caulker offers incredible diving, snorkeling and swimming opportunities.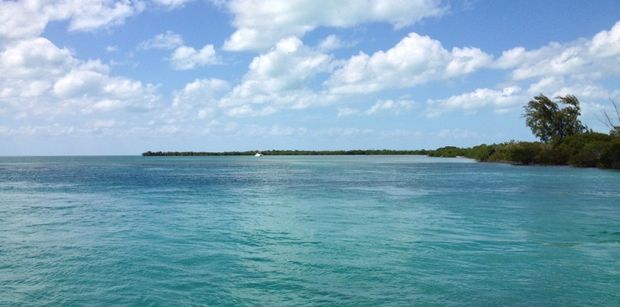 One of the most interesting features about Caye Caulker is that there are no major roads on the island. There are therefore no cars, with locals and tourists choosing to go around by either golf buggy or bicycle, making the island feel extremely charming, quiet and relaxing. There are a host of fantastic restaurants covering the island, with the majority specialising in freshly grilled or barbecued seafood and meat. The lobster in Belize is a very affordable and popular option, which is either served simply grilled or with spices, lime and ginger. As Belize sits next to Mexico, you are able to get some of the best Mexican dishes outside of the country. Breakfast favourite Huevos Rancheros, as well as Burritos, Enchiladas and Tacos can be found on the menu's of restaurants all around the island.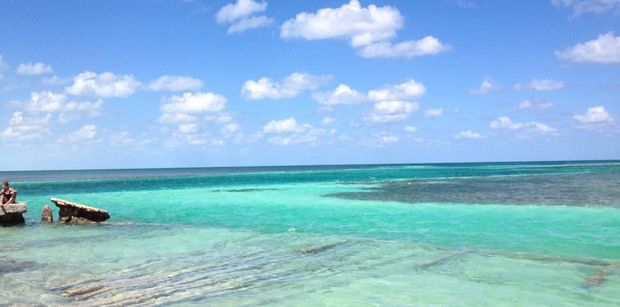 So how should you spend your days on Caye Caulker? Both diving and snorkeling are the most popular activities to occupy tourists on their visit. The crystal clear waters are the best in the Western Hemisphere and are full of hundreds of different types of
fish. Two very popular snorkeling and swimming spots are at Shark Ray Alley and the Hol Chan marine reserve. You will be blown away by the warm and tranquil waters, as well as the opportunity to swim with nurse sharks and rays, which are completely harmless.  The world beneath the water is truly stunning! We would also recommend an evening sailing trip to watch the sunset. If you fancy coming on land, Caye Caulker has a lot of interesting shops and street vendors, selling anything from artwork to jewellery. Make sure you head down to The Split, where you will find a great beach bar and stunning waters. If all this sounds like your perfect vacation, make sure you try Belize before everyone else hears about its beauty. Which yacht should you choose for your charter around Belize? Charter any of our Lagoon catamarans from Belize City or San Pedro for great performance, luxury and comfort.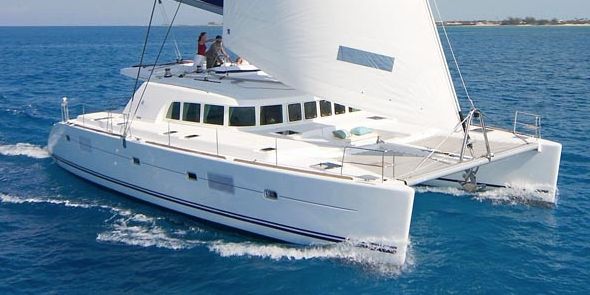 At www.boatbookings.com, we welcome everyone from sailing professionals to complete novices and will help you at every step of the way to make your dreams a reality. We have a team of highly skilled professionals who are extremely knowledgeable in their destinations and will be able to help you with any questions you may have.
Watch this space for the latest industry show releases, news and gossip in the yachting world. If you liked the content on this page and our previous posts, please become a fan and like our Facebook page to receive up to date information on our publications. Follow us on Twitter and Google Plus too.