Belize is one of the up and coming yachting destinations, graced with some of the best waters in the world, as well as an incredible history, culture and climate. As you head south from Belize City or Ambergris Caye, the cayes and islands become less populated, but still provide the same Caribbean charm and hospitality. Placencia is located south of Caye Caulker and Tobacco Caye and is a popular pit stop on luxury catamaran charters. Stann Creak in Placencia has some incredible beaches and itineraries to go inland and see the incredible mountains and jungles.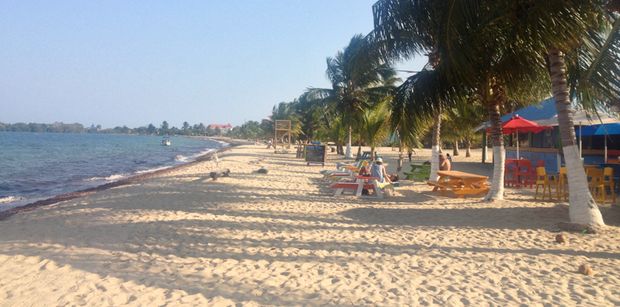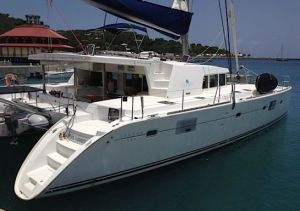 Whilst in Placencia, we would recommend stopping at Tipsy Tuna for a few happy hour cocktails. The sports bar / nightclub and grill has a brilliant happy hour everyday between 5 and 7 p.m, with live music and well priced beers, as well as some of the best rum cocktails in Belize! Whether you are a fan of light, dark, spiced or coconut rum, the team at Tipsy Tuna will make you a delicious cocktail. The bar is a brilliant place to relax on the beach and to see the sunset.
Stann Creak offers a unique shopping experience with lots of small cabanas selling handcrafted gifts, jewellery and souvenirs. After exploring the local shops, head down to Barefoot Bar, a very popular hangout spot for locals and tourists. This bar serves excellent Caribbean / Mexican cuisine and has a very extensive cocktail list!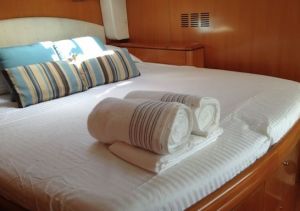 Listen to live Jazz / Blues and get a true taste of life in Central America!
If you fancy a trip to Belize, choose one of our favourite Lagoon Crewed Catamarans AMURA, accommodating up to 8 adults in 5 cabins. Berthed in Belize City, this luxury crewed catamaran is available for charter in both Belize and Mexico, providing your itinerary great flexibility. If you fancy avoiding the crowds and finding your own paradise island and beaches, Belize is definitely the destination for you.
At www.boatbookings.com, we welcome everyone from sailing professionals to complete novices and will help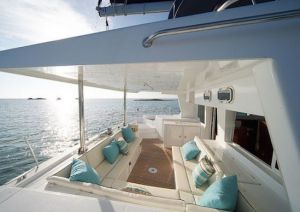 you at every step of the way to make your dreams a reality. We have a team of highly skilled professionals who are extremely knowledgeable in their destinations and will be able to help you with any questions you may have.
Watch this space for the latest industry show releases, news and gossip in the yachting world. If you liked the content on this page and our previous posts, please become a fan and like our Facebook page to receive up to date information on our publications. Follow us on Twitter and Google Plus too.