With economic instability in Europe, it may come as a surprise that luxury yacht manufacturers are building some of the largest yachts in history. Project DREAM is the latest concept from the renowned Feadship brand, which breaks two records for being the largest yacht to come out of their base in Holland, as well as the largest build project to come out of the country. At 99m, project DREAM will rival the best yachts from rival Lürssen and her creators have described as being both 'sleek and quick', as well as featuring 'exquisite' exterior detailing, which is bound to turn heads in the most prestigious yachting ports.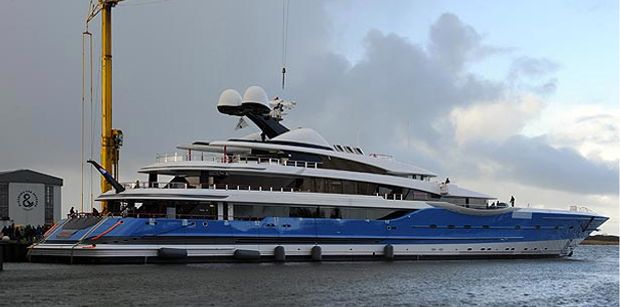 Project DREAM features exterior styling and interior design by Andrew Winch Designs, with Feadship remaining in charge of the naval architecture. She is relatively lightweight for her size and can reach a maximum speed of 24 knots, thanks to her hull form and quadruple engines. DREAM is a unique addition to Feadship's super yacht fleet, taking inspiration from previous models and incorporating the very latest technology and fixtures and fittings.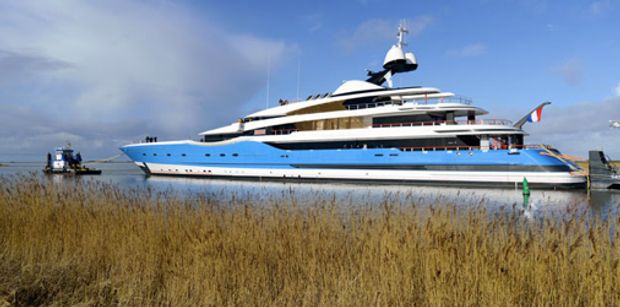 Are you looking to charter a super yacht for special celebration? At www.boatbookings.com, we welcome everyone from sailing professionals to complete novices and will help you at every step of the way to make your dreams a reality. We have a team of highly skilled professionals who are extremely knowledgeable in their destinations and will be able to help you with any questions you may have.
Watch this space for the latest industry show releases, news and gossip in the yachting world. If you liked the content on this page and our previous posts, please become a fan and like our Facebook page to receive up to date information on our publications.
Follow us on Twitter and Google Plus too!