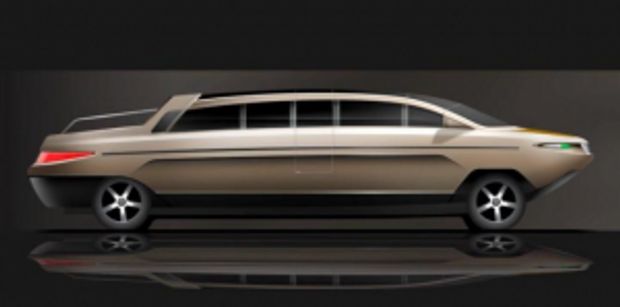 When looking to charter a yacht, one of the first things you would be interested in is what the yacht looks like. Obviously style is important, and you want something that looks good. But you need to make sure you arrive in style when going to board your yacht – so Nouvoyage have made this possible, with their amphibious limousine tender.
The Nouvoyage Limousine Tender 33 is for both water and land. Why not use it to take yourself directly from your yacht to your jet, or wherever you want to go on land? This new tender is a truly different luxury item, and is sure to catch anybody's attention. Nouvoyage has overcome design issues often related with amphibious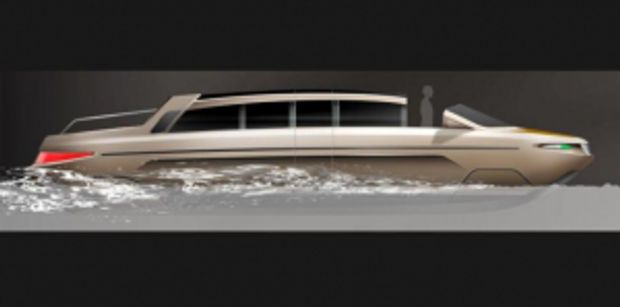 vehicles, which normally lack reliability and are low performers. This limousine tender can reach far higher speeds and range on both water and land, and has a high fuel efficiency. The technology isn't the only detail either – there is great attention to detail, seating 12 with space for 2 members of crew, the limousine tender has luxury interiors and bathroom facilities on board, and with a convertible roof and windows, guests can feel the wind in their hair while travelling from water to land. Reaching 85mph on land and 28 knots in water, this innovative tender is more than capable of getting you from place to place. To have your own amphibious limousine is surely the most stylish way to get you from place to place during your yacht charter.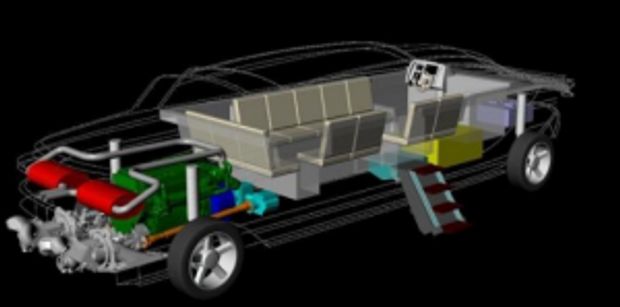 Have you never chartered before? At  www.boatbookings.com, we welcome everyone from sailing professionals to complete novices and will help you at every step of the way to make your dreams a reality. We have a team of highly skilled professionals who are extremely knowledgeable in their destinations and will be able to help you with any questions you may have.
Watch this space for the latest industry show releases, news and gossip in the yachting world. If you liked the content on this page and our previous posts, please become a fan and like our Facebook page to receive up to date information on our publications.