The Caribbean is one of the most popular winter holiday destinations, thanks to its reliable climate, beautiful beaches and relaxed way of life. The BVI, Grenadines, Antigua and St Maarten (St Martin) are four of the most popular destinations over the Christmas period, thanks to their paradise like appearance. Moreover, the close proximity to the United States, as well as only a 10 hour flight from mainland Europe make these islands very accessible. However, people are becoming more adventurous and want to try new destinations with Costa Rica hot on the radar. Nestled between the Caribbean Sea and the Pacific Ocean, Costa Rica is a diverse country, which is said to be similar to Switzerland for its peaceful democracy and extremely high living standards. Moreover, it is very accessible from both Europe and the States.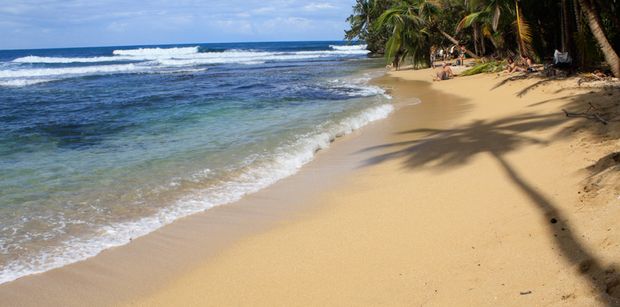 Costa Rica offers something for the whole family, ranging from trekking through the beautiful jungles to visiting temples, or you can simply make the most of its great climate. Costa Rica is therefore becoming one of the most talked about holiday destinations and with its climate and tranquil seas, is becoming a very exciting destination for the yachting enthusiast. Although surrounding countries like Columbia and Panama may be in the news for all of the wrong reasons, Costa Rica is often referred to as the "Land of Peace" and we cannot recommend visiting highly enough.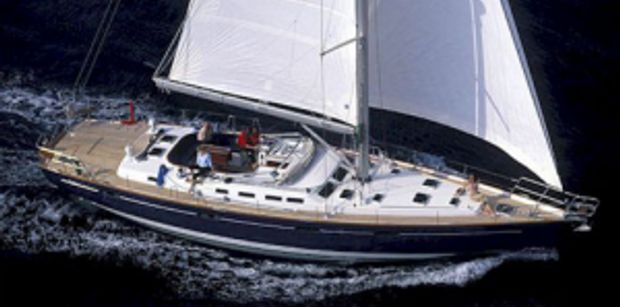 Costa Rica is the perfect yachting destination with crystal clear waters, perfect for diving and snorkeling, as well as having some great beach clubs. Moreover, you will never grow tired of her picturesque coastline from your luxury super yacht. If you would prefer a smaller option for your charter in Central America, there is no better choice than the crewed monohull DORA. She is stopping in Central America on her exciting journey to the South Pacific, giving you potentially many unforgettable experiences on board. There is no better way to cruise around French Polynesia than on a crewed monohull yacht, taking each day as it comes with an extremely knowledgeable crew.
If you would like to receive more information with regards to booking your luxury 2013 charter yacht on the French Riviera, please enquire through our website, www.boatbookings.com, where one of our Charter Specialists will be happy to help you plan the experience of a lifetime. You can also send your charter enquiries to [email protected], and one of the team will get back to you shortly with some proposals.
Watch this space for the latest industry show releases, news and gossip in the yachting world. If you liked the content on this page and our previous posts, please become a fan and like our Facebook page to receive up to date information on our publications.