New Zealand and the South Pacific are two of the most beautiful parts of the world, with striking geographical features, crystal blue waters and bounteous sunshine. It was no surprise when the casting crew of The Lord of the Rings chose New Zealand to film one of the most successful trilogies in history there. Home to some of the worlds best lamb, rugby and white wine, New Zealand is waiting to be explored and will certainly not disappoint.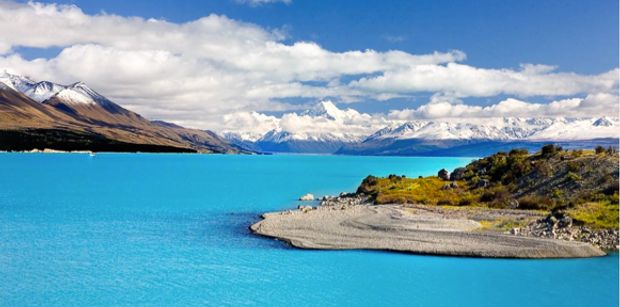 One of the best ways to experience New Zealand and to travel around the South Pacific is by motor yacht and we would highly recommend VVS1, a 34m Luxury Alloy Yacht.  She is often described as the diamond of the South Pacific and has won many awards, including the best motor yacht sub 40m at the World Super Yacht Awards in Venice 2008 and three awards at the World Yacht Trophies 2013. Her interior and general design is second to none and features sleek lines, elegance and the very latest equipment and technology. For example, she features a Tepinyaki bar which would be ideal for holding a fun dinner party.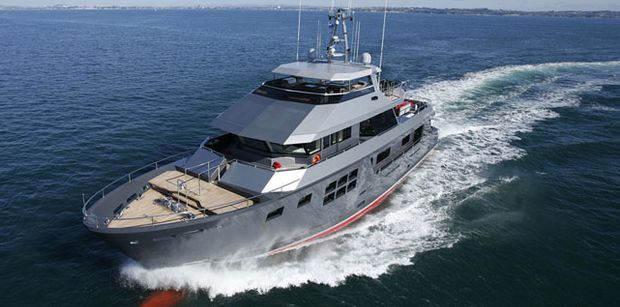 She charters in both New Zealand and the Pacific Islands and we would definitely recommend her in both places. If you are looking for a specific place to charter, we would recommend chartering her during the summer in Fiji to visit both Suva and Nadi. If you would like more information on VVS1 or how to charter her, please enquire through our website or send an email to [email protected] We would be delighted to help you organise an experience of a lifetime in one on the worlds most beautiful areas. Watch this space for the latest yachting news, destination updates and luxury products.