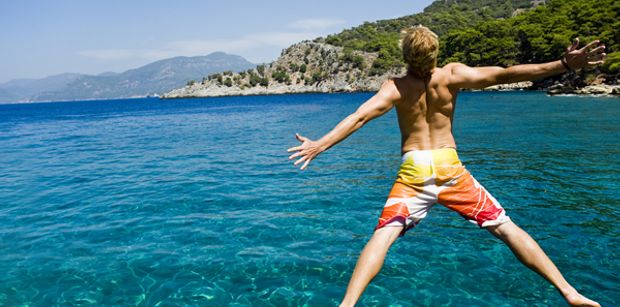 We've compiled a few key things to remember when going on a crewed charter, for those who are thinking of charter, or those who have booked a charter for the first time and are wondering what exactly to expect. A full list of things to consider can be found here.
• Before going on a charter, it is always good to be clear with your broker exactly what you want to get out of your experience. Is it for a particular family event, or a business contract? The more you help the broker, the more fantastic they can arrange your charter to be, making sure you relax the most you can while on board. For the benefit of the crew, let your broker know of any medical issues, and of any expectations from your charter, including your hobbies, so that the broker can help the crew to prepare for your charter.
• The Captain should be your best friend. Remember, they is at the helm of the yacht, so it's important to respect them and their crew. At the same time, the more friendly you are to the crew on board, the more willing to make your charter even more memorable they will be.
• It's important to be flexible (to some extent) on your itinerary. If the captain doesn't want to sail to a particular place because it will be difficult for any reason, keep an open mind. Remember that the crew on these yachts sail for a living, and they know exactly when and where to go, making sure that you have the charter of a lifetime.
• While enjoying yourself, safety is a concern. Always remember you're on a yacht, and don't go over board enjoying yourself (excuse the pun). There are lots of rules that guests have to deal with. Please don't try and get the crew to bend them, they are there for a reason!
• Help your broker as much as possible. Mentioned above, it's important to help your broker with any expectations you have, or anything in particular you want to get out of your charter. If you establish a trusting relationship with the broker, share your needs, and ask for their advice, you will find that the process is enjoyable and you may learn about new yachts or destinations that you hadn't heard about.
For help organising a charter, please go to www.boatbookings.com or email us at [email protected].