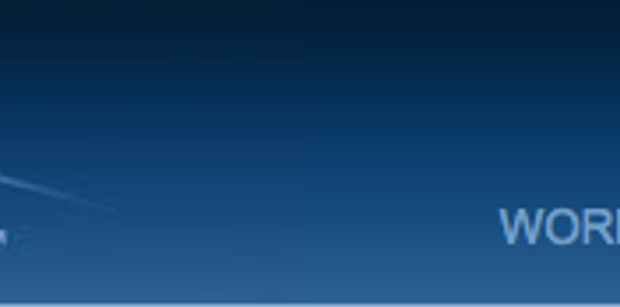 We are proud to announce that charterers and yachting enthusiasts have visited Boatbookings.com over 1 million times this year, a new record for us.  People come to Boatbookings to charter yachts of course, and also for our itineraries, charter advice, destination guides, technology suggestions, and our famous route planner that allows you to plan the distance, fuel consumption and course of virtually any itinerary.
While 1 million visits is an important milestone for us, we know it is just the beginning – we have plenty of new content, yachts, features and site functionality coming in the next few months. Stay tuned to this blog for all the news.
And, of course, thanks for visiting!!