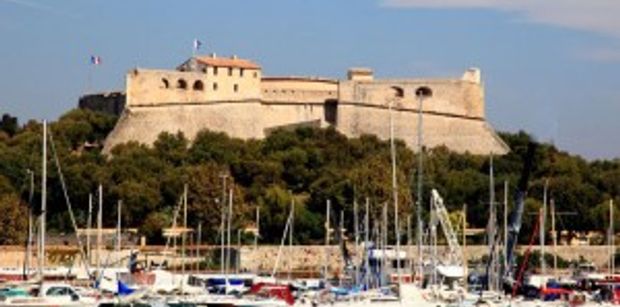 The Antibes Yacht show 2012 , from the 12th to the 15th of April will be the hotspot for any yacht lovers on the Riviera. Since it started in 2007, brokers and charters from all over the world, let alone just the Cote d'Azur region, have fled to Antibes every year for the famous display of boats, from small classic sailing yachts to huge luxury motor yachts. The well-known Port Vauban was host to more than 13,000 people last year and this figure is set to rise again this month.
What's different about this years show is that there will be an evening, Friday 13th, dedicated to cocktail parties on board the best charter yachts which will be a great opportunity for socializing and networking. With seminars happening, a Refit Planning Area in place, complimentary drinks and VIP services, the Antibes Yacht Show 2012 in not an event to be missed and should certainly be a highlight of this year's calendar!
If you are going to the Antibes yacht show please do not hesitate to contact us to meet up at the Antibes Yacht Show 2012 , and also we have many day boats for hire for events of all types in the French Riviera.