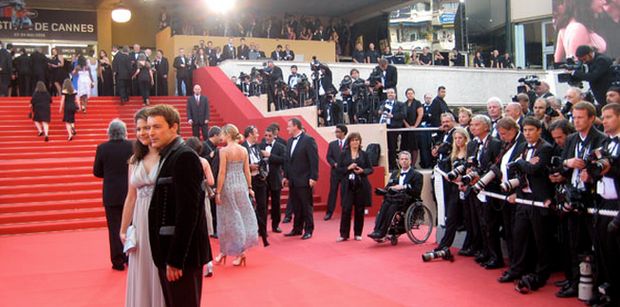 Cannes Yacht Charter in May truly is something that everyone should experience, enjoy sitting by the seafront observing the buzz of the Entertainment World from a luxury charter yacht. Only a few weeks away, everyone is excited to find out who will be nominated for the 2012 Cannes Film Festival which will be taking place between the 16th and 27th May.
Boat Bookings.com charter a range of luxury yachts in Cannes during the film festival from events to accommodation or even just to escape for a day and discover the beautiful French Riviera.
The place to be during the film festival is the Old Port of Cannes, situated right next to the Palais de Festivals where all the celebrities will be strutting down the red carpet for the most talked about event in the Film and TV industry. So naturally, the best place to be chartering a yacht is from this harbour, where you can watch the crowds of people and paparazzi from the comfort of a luxury yacht, where you will probably be rubbing shoulders with the stars of the festival. While the hotels are quickly filling up and you'll be forced to stay further afield and pay the ridiculous taxi fares of the Cote d'Azur, chartering a yacht for your business or for pleasure, is a far more comfortable, easier and enjoyable at such an optimum time.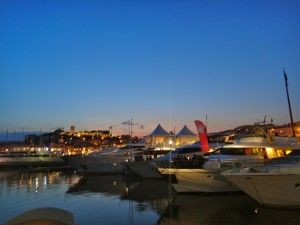 So whether it's entertaining business associates or relaxing with family and friends on your Cannes yacht charter , we have plenty of fun-filled sailing itineraries covering the whole French Riviera, which would be just perfect to spend the days during the film festival. Or if you would prefer to dock in one of Cannes' wonderful ports and take in the atmosphere, chartering a luxury yacht certainly isn't a bad way to be passing the time at one of the most glamorous events of the Hollywood calendar!
If you are going to the Antibes yacht show please do not hesitate to contact us to meet up at the Antibes Yacht Show next week, and also we have many day boats for hire for events of all types in the French Riviera.