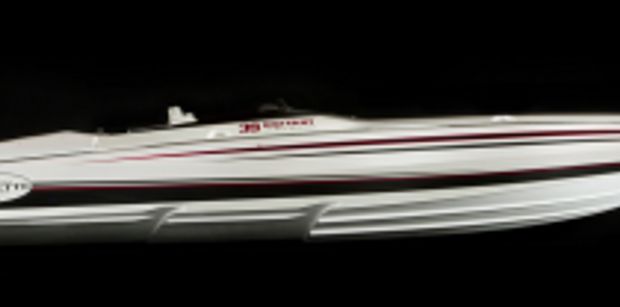 Cigarette Racing Team will unveil its new generation of performance boats with a new model debut at the Show. Other models on display include: 39 Top Gun Unlimited, 39 Top Fish Cuddy and 39 Top Fish Open.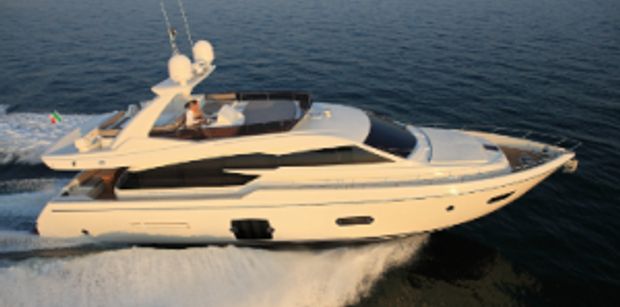 Ferretti Group will debut the Ferretti 720; Bertram 64; Riva Iseo 27 and the Riva 86 Domino.
Viking Yachts will debut its 66 Convertible.
Moonen Shipyards will introduce the new 30 meter Sofia II.
Zodiac of North America will introduce its Pro Series line of RIBs.
Contender Boats will introduce its 30′ stepped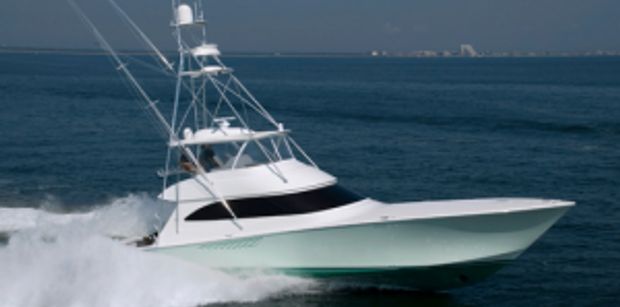 hull model.
Anchor Yacht Sales will debut the 2012 Hampton 680 Endurance Long Range Cruiser.
Riva Motorsports will introduce the 19′ Yamaha SX190 and the Seadoo RXP-X 260 PWC.
OBX Boatworks will debut the 326XP 32′ Express Fisherman.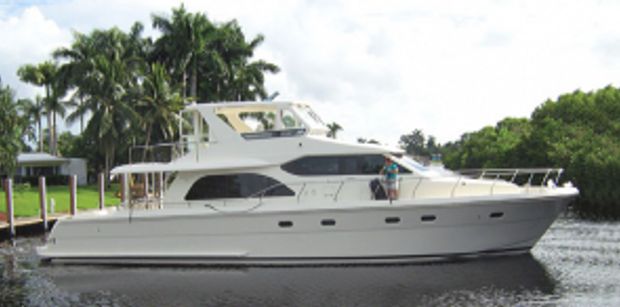 Parker Yacht Management will introduce the Seaway 24′ Coastal Hardtop.
Duffy Electric Boats will debut the 18 Packet II and the 22 Bay Island.
Horizon Yachts will debut the 2012 PC58 power catamaran.
Boston Whaler  will introduce the 210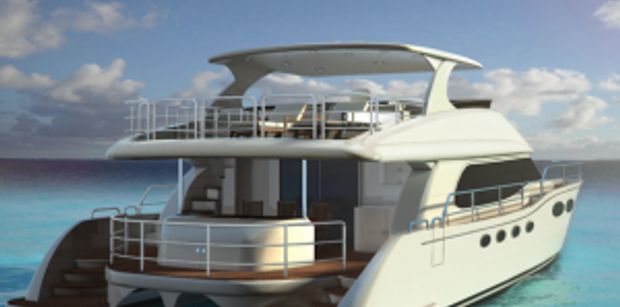 Montauk and the 285 Conquest.
Henriques Yachts will introduce its new 42.
Alenyacht will introduce its new 42 tender.
Cheoy Lee will introduce its new 70.
Nordhaven will debut the N86.
Euronautics, LLC will offer new RIB designs.
Carbon Craft will introduce the 110T and the 130T.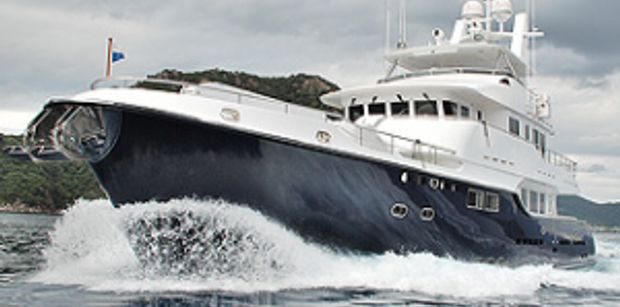 PowerCat Group will debut the 2770 Glacier Bay.
Carlisle & Finch Co. will introduce its new SmartVIEW micro-processor-based control system.
Watermakers, Inc. will introduce the WMFE-50K-ER-A, a 50,000 gallon per day watermaker.
RMJ Sports will offer electric bicycles, fold-up bicycles and stand-up paddle boards.
Outdoors Insight, Inc. will debut The Claw, an underwater color video camera with robotic recovery claw.
Aquabotix will introduce the Hydroview and Aqualens, underwater vehicles and viewing systems.
Follow this link for Upcoming Yachting Events, Regattas and Boat Show Dates Worldwide