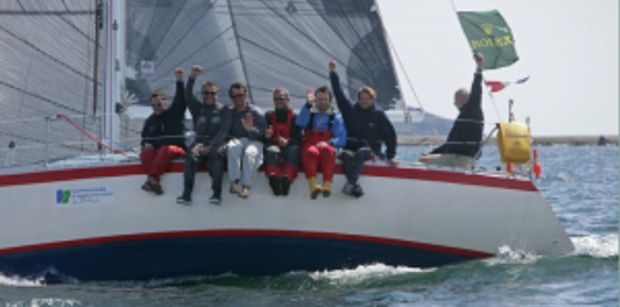 The Rolex Fastnet Race is the next thrilling event in the AORS series. The registered fleet is comprised of 350 spectacular entrants possessing individual quality and diversity that is no less than breathtaking. With an impressive fleet of inspiring and exhilarating yachts, the 2011 Rolex Fastnet Race is destined to maintain the event's prestigious tradition.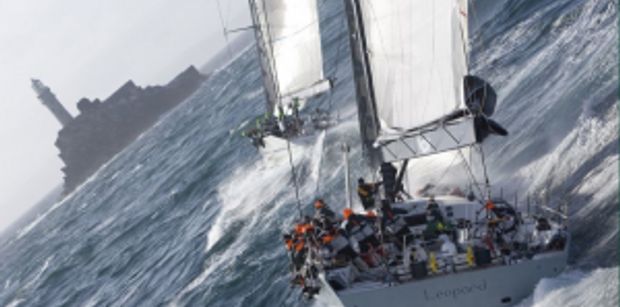 The Rolex Fastnet Race commences from Cowes on Sunday 14 August. Ambitious crews hope to finish after only one or two nights at sea, but many are likely to spend closer to a week in potentially punishing conditions. In 2007, Mike Slade`s Farr-designed 100ft Maxi, ICAP Leopard (GBR) crossed the Rolex Fastnet Race finish line in an incredible elapsed time of 1 day 20 hours 18 minutes.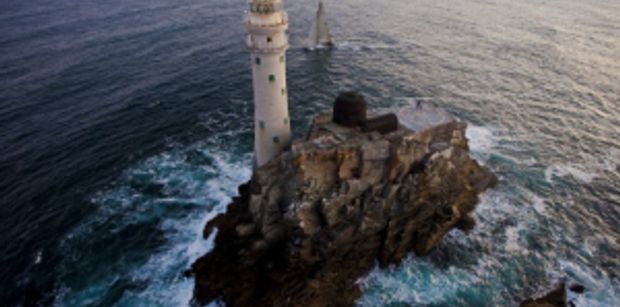 This year the fastest boat on the water will be the 100-foot trimaran, Banque Populaire (FRA), which just broke the round the Britain Isles record by almost a day and a half. However, the much anticipated battle for monohull line honors will between ICAP Leopard, first elapsed-time finisher in the past two editions, and arch-rivals George David's Rambler 100, which eased to line honors in the 2011 Transatlantic Race after ICAP Leopard lost her bowsprit.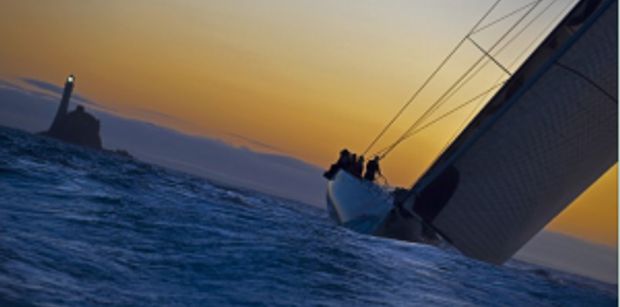 No less than six Volvo 70s will be competing, including Abu Dhabi (UAE) and Groupama IV (FRA). The Mini Maxi class includes defending Rolex Fastnet handicap winner, the 72 ft. Rán (GBR), 68 ft. Alegre (GBR), a fantastic campaigner in the Mediterranean in recent seasons. American challengers include the STP65 Vanquish, and the Reichel-Pugh 66 Zaraffa, who like ICAP Leopard and Rambler 100 competed in the Transatlantic Race.
The main trophy for overall victory in the Rolex Fastnet is the Fastnet Challenge Cup. In addition, there are more than 30 additional trophies that will be awarded at the prize giving on Friday, 19 August at the historic Royal Citadel, home of the 29 Commando Regiment Royal Artillery, overlooking Plymouth Sound and Sutton Harbour, where the majority of the fleet will berth.
Follow this helpful link for information to Charter Racing and Spectator Yachts.